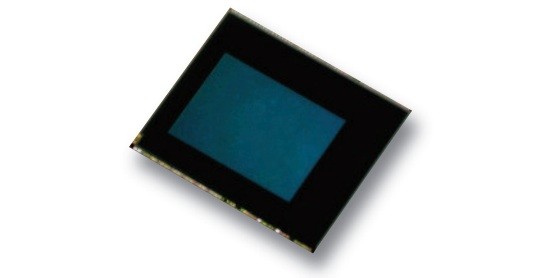 Toshiba Corporation has announced that they are working on Bright Mode, their new CMOS image sensor technology that lets users to record Full HD videos at 240 frames per second (fps) on their smartphones and tablets for high quality slow motion playback.
Bright Mode technology secures double the exposure time by adopting interlaced video output, unlike progressive output are used in standard CMOS sensors use. This lets it achieve high frame rate with short exposure time.  The charge binning feature lets you capture an image four times brighter than standard CMOS sensors.
Since it can record videos at an equivalent frame rate of 240 fps, it supports slow motion 1080p video playback at 30 fps. It also contributes to a wide variety of  video applications, such as high-speed recording slow motion video, and continuous shooting, says the company.

Regarding the new Bright Mode tech, Andrew Burt, vice president of the Image Sensor Business Unit, System LSI Group at TAEC ,said
Bright Mode technology continues the Toshiba track record of delivering best-in-class image quality through continuous innovation. "Bright Mode technology contributes to a wide variety of movie applications, such as high-speed recording, slow-motion movie, and fast-action cameras. It improves video viewing, especially in slow motion, which is timely given the explosion of mobile applications where the exchange of short movie clips is gaining in popularity.
Toshiba would start sampling the sensors with Bright Mode technology sometime in Q1 2014.