Sony Stylus ES22, a new stylus pen for the Xperia Z Ultra has appeared on the the official website. The Sony Xperia Z Ultra with a 6.44 Inch full HD Triluminous display was launched in India back in July, and we reviewed it in August. Since the phone has a super sensitive screen, you can use any stylus, a ordinary pencil or even a standard pen to interact with the touch screen, even though it doesn't not detect pressure changes.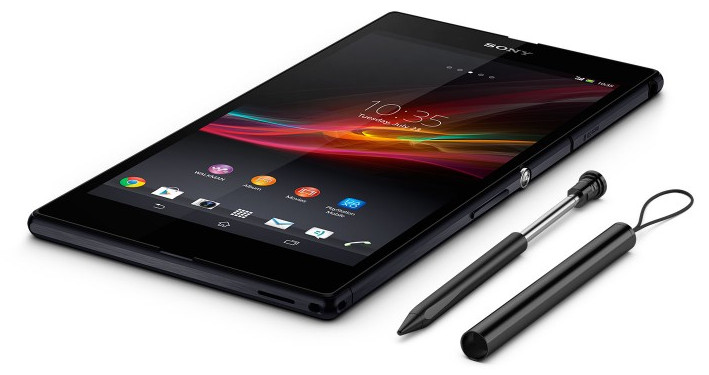 The new Stylus with a 1.5 mm ultra-thin point lets you write, point and draw in detail, says Sony. The stylus pen also includes a case that protects the tip and cord to hold it. Since the phone doesn't have a slot to place the stylus, the cord would be useful to carry.  The Sony Stylus ES22 for Xperia Z Ultra comes in black color and has been listed on several countries.
We still don't have the price of the Sony Stylus ES22 or the launch date.