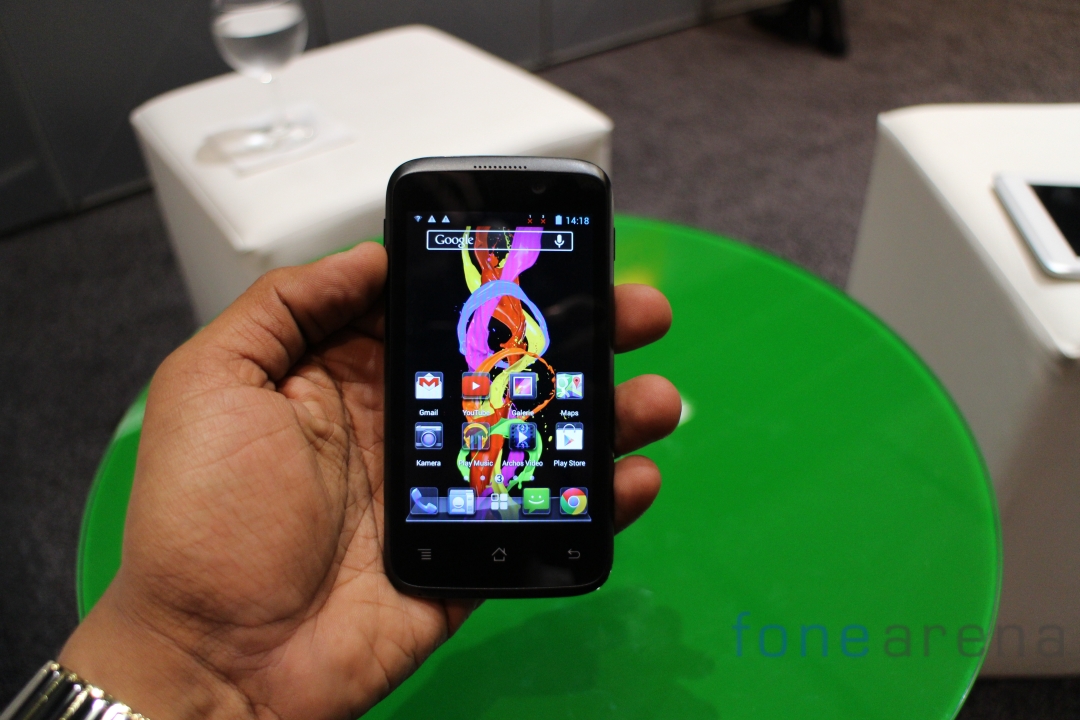 At IFA 2013, Archos unveiled their latest Android smartphones and tablets and the Titanium range is the company's entry level Android smartphone portfolio. Available with four screen sizes, the Archos Titanium range brings entry level specs to Android smartphones at a very affordable price and they're actually not all that bad.
The Archos 40 Titanium is the smallest of the range, sporting a 4 inch TFT WVGA screen (800 x 480 pixels) – for your information, that's the same size screen as found on the iPhone 5C and the iPhone 5S although both of Apple's iPhones have much much better displays. The display also features 5x multi-touch and although it's not the best display, the Archos 40 Titanium screen offers a very respectable 233 pixels per inch density.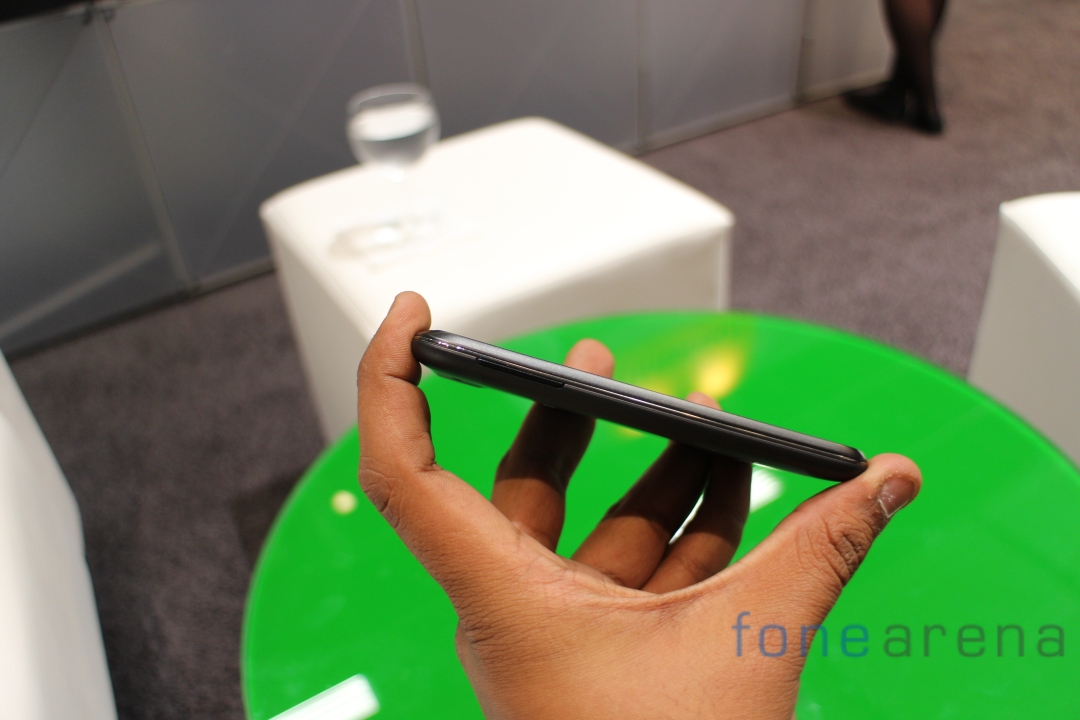 The Archos 40 Titanium is powered by a dual-core 1.3GHz processor and comes with 512MB RAM alongside 1GB internal storage and a microSD card slot allowing expansion of the storage by up to 64GB. The Android 4.2.2 Jelly Bean OS handles the low-RAM relatively well and Archos' custom UI is lightweight and tweaks the OS instead of heavily customising it.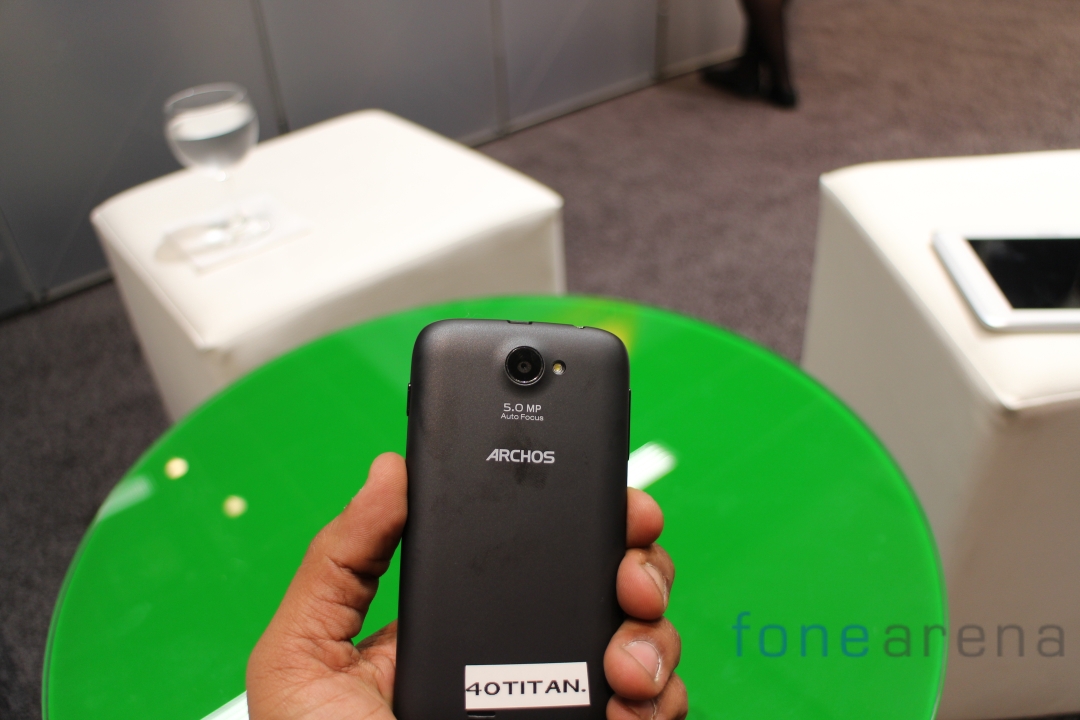 On the back of the Archos 40 Titanium is a 5MP camera that supports 480p video recording. The front facing camera is 0.3MP and these camera specs are expected from a very low end smartphone. As the lowest priced of the range, the Archos 40 Titanium definitely skimps on the specs and we were more than surprised at Archos' decision not to enable 720p video recording, which is a common feature on most devices these days.
Overall the Archos 40 Titanium is very much a low-cost low-thrill budget smartphone – if you're looking for a smartphone that isn't the highest spec but will allow you to use two SIMs at once, you'll be more than happy with the Archos 40 Titanium. It's just a shame that a low end device like this doesn't have some basic features that we'd expect from all devices (such as 720p video recording and 1GB RAM).