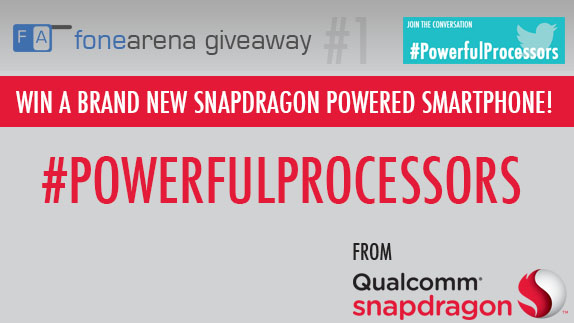 Thanks for the awesome support and participation in the Qualcomm Powerful Processors Giveaway #1 guys! First up, we want to announce the winner for this first giveaway. We know a lot of you have been eagerly waiting for this. But before we jump to the announcement, we really thank you for the thousands of contest entries and tweets, excellent response guys!
And the winner is… *drumroll*
"Solanki Narayann" who wins a brand new Sony XPERIA Z phone powered by the Snapdragon S4 Pro Processor! Congratulations Solanki, you got lucky 🙂
How? Here is a video of the winner selection process –
There you go folks, that's about it for the first giveaway but don't lose heart if that you haven't won, because MORE GIVEAWAYS! Yes, we are pleased to announce that we would be soon announcing the next giveaway in this series, so keep your eyes peeled for the Qualcomm Powerful Processors Giveaway #2.