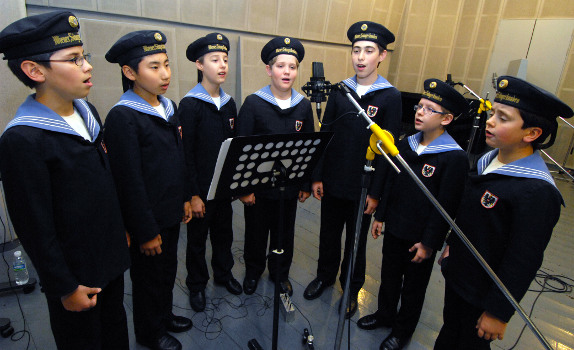 LG Electronics has announced that the upcoming LG G2 will come preloaded  with the sounds from the world famous Vienna Boys' Choir. LG confirmed their flagship G2 recently and also revealed the Quick Window accessory for the device.  The LG G2 would have unique harmonic sounds including 9 ringtones and 5 notifications and alarms and also 4  musical chimes such as Bach's Air on the G String.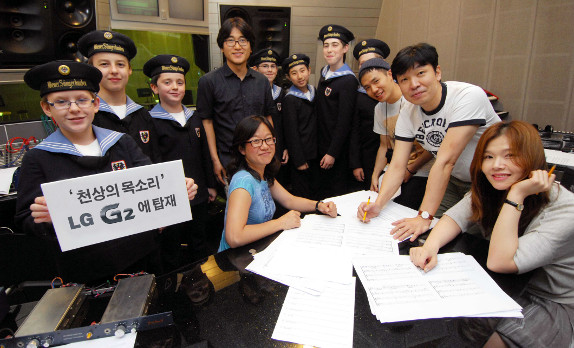 The Austria's Vienna Boys Choir is one of the oldest and most famous boys' choirs in the world. It currently performs in about 300 concerts a year before half a million music lovers all over the globe. Back in 2006 LG partnered with the Swedish a cappella group, The Real Group, to mimic cell phone sounds using human voices and in 2010 it included the actual orchestra sounds of Ennio Morricone to its smartphone line up starting from the Optimus 2X.
Life's Good ringtone sung by the Vienna Boys' Choir and other free music would be available to download from August 1st from g2.lgmobile.com. The LG G2 would unveiled at an event in New York on August 7th.