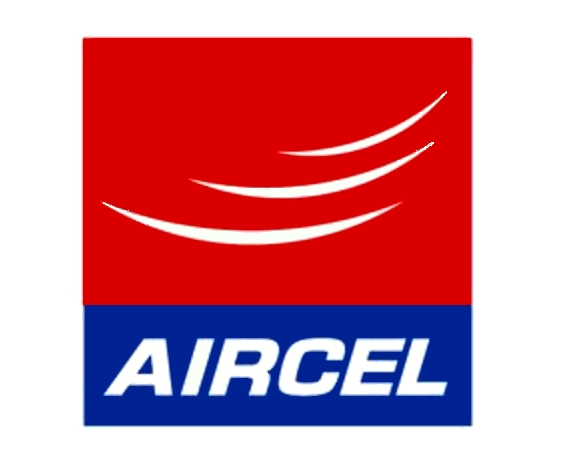 Aircel has announced that they will offer  special short-term prepaid Yatra SIM Cards and seamless mobile coverage for the pilgrims of Amarnath Yatra in Jammu and Kashmir during the yatra. The company would also set-up special counters in Jammu, Pahalgam, Baltal and more locations in  Jammu and Kashmir to make these special SIM cards available to the yatris.
The annual Amarnath Yatra commences on the June 28 this year, which is next week and concludes on August 21st. Registration for the Yatra started from 18th March. Every year over 6 Lakh pilgrims visit the Amarnath Temple. The short-term prepaid Yatra SIM Cards wouldenable the yatris to stay connected 24X7 during the Amarnath Yatra. Aircel is planning unique initiatives for the Yatris during the course of Amarnath yatra.
To avail the services, yartis need to original Yatra registration slip and submit a photocopy while purchasing this SIM card. Additionally, yatris have to submit a self-certified copy of valid Proof of Identification and Proof of Address as prescribed by DoT, besides filling CEF and submitting 4 latest photographs.