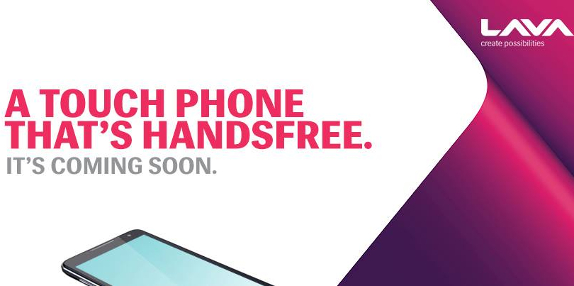 Lava has announced that the company plans to launch a new smartphone under the Iris brand that that can communicate with the user even in signs. Lava says, "This cool feature will allow a user to interact with the phone and use the camera with just a swipe of his hand in the air."  The company says that this would be slimmest in its category and run on the latest version of the Android OS, 4.2 obviously. The company is also teasing the phone on the Facebook page.
It would have a superfast processor, intelligent flip cover and one-glass solution  OGS display technology, adds Lava. We still don't have the display side or the processor yet. Lava released the Iris 458q with 4.5-inch display and a 1.2 GHz quad-core processor last month. It had a 5-inch FWVGA display, hope this would come with a 720p display.
The next Iris smartphone is expected to launch in the 3rd week of June.