Wolfson Electronics has today introduced its latest audio processor system on chip that integrates a low power HD Audio processor with advanced DSP capabilities that claims to offer unheard of performance in the audio output department.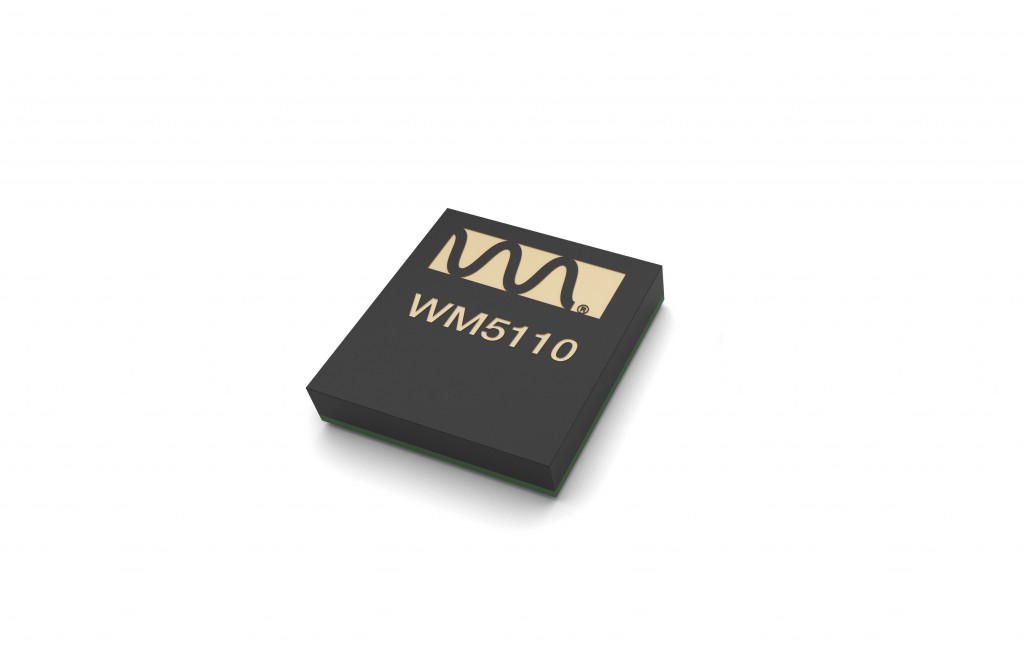 With a 110dB signal to noise ratio and 600MIPS of power, the chipset is extremely powerful. Additionally, with just 3mW of DAC to headphone power consumption it is exceptionally frugal as well. The chip additionally provides class leading earphone and stereo headphone ambient noise cancellation according to Wolfson Microelectronics. The features work in tandem to deliver 90% background noise reduction to dramatically reduce the ambient noise by 32dB and 20dB respectively. Additional features in the chip include wideband voice, multi microphone beamforming, wind noise suppression and other programmable filters.
While more expensive than other commonly used offerings, Wolfson Microelectronics claims that the chip makes up for it by offering a complete package that makes it possible to get rid of several other components to balance out the cost. As stated by the company, it features 10 fewer components while providing a comparable solution with a smaller footprint, additional functionality and a reduced bill of materials. Wolfson Microelectronics plans to make the WM5110 available for sampling in Q3 in a W-CSP package. Expect to see it early next year in a Samsung product given their close relationship and history of using Wolfson electronics chips in their flagship products.
[Via – Wolfson Microelectronics]