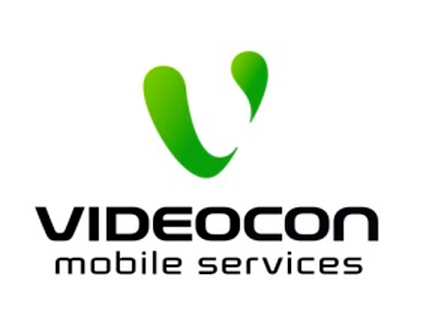 Videocon Mobile Services has launched 6 new SuperNet 2G data plans. Videocon says that these SuperNet plans offers upto 3 times more internet data than other service providers. These are aimed at bringing connectivity, entertainment and knowledge for the emerging Indian market, especially the students and working professionals. These plans start at Rs. 5 and goes up to Rs. 251, offering 35 MB of data, up to 15 GB of data.
Videocon offers hi-speed and seamless connectivity network with their advanced 2.75G EDGE GSM network technology. The SuperNet 5 plan at Rs. 5 offers 35MB of data with 1 day validity, SuperNet 13 plan at Rs. 13 offers 300 MB of 2G data with 3 days validity and the SuperNet 22 plan at a cost of Rs. 22 offers 500 MB of data with 15 days validity. These 3 plans are aimed at users with low-usage.
The SuperNet 58 costs Rs. 58 offering 1GB of data with 21 days validity, SuperNet 96 plan offers offers 3 GB data with 28 days validity. The SuperNet 251 at Rs. 251 offers 15 GB of data with 90 days validity. These plans are aimed at heavy data users. Validity for the plans and the free data would vary depending on the circle.