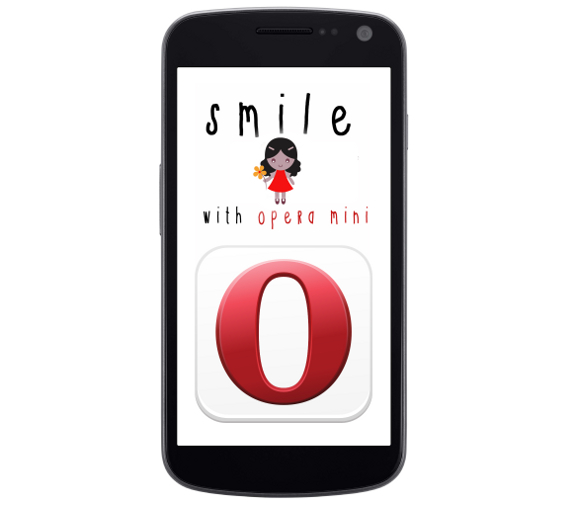 Opera has started a new Smile with Opera Mini campaign in partnership Smile Foundation, India's premier NGO to help 1000 underprivileged children in the country to receive a basic school education for the entire year. This would donate Rs. 5 for every download of Opera mini, up to 50 Lakhs .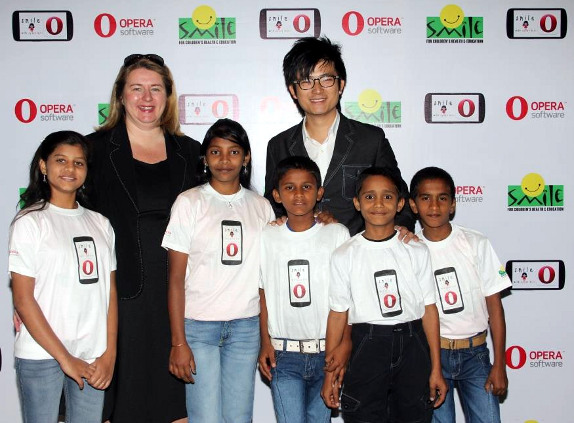 You can visit opera.com/SWOM to Download Opera Mini and start your first contribution of Rs . 5. If you are already using Opera Mini or after the download, you can Enter your email address and click Join.
After that you will receive an email with a link to your profile on the campaign page. From your profile page you can invite friends to download Opera Mini and support the Smile with Opera Mini initiative.
Users can track individual contributions from their profile pages. The contribution per user increases when users share and refer the campaign to friends on Facebook, Twitter and email. As the number of Opera Mini downloads by users' friends increases, so do their contributions.
The Smile with Opera Mini campaign runs between 17 February 2013 and 17 May 2013. So invite as many people to download Opera mini so that they can contribute to the Smile Foundation.