Home » Handsets, News
Sierra Wireless sells AirCard business to Netgear for over $100 mn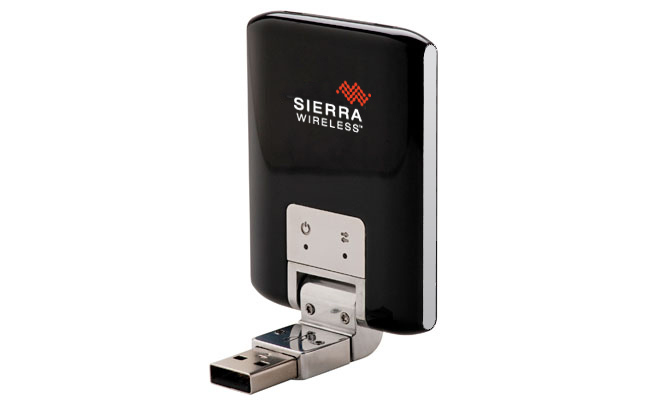 In a surprising move , Netgear which is famous for its networking gear including wireless routers and switches has entered into the mobile data device market by acquiring the AirCard business from Canada based Sierra Wireless. I personally own a Sierra Wireless AirCard USB modem and a huge fan of the same. Sierra Wireless is huge in the US and offers USB modems and MiFis for AT&T ,  Sprint and Verizon Wireless
As part of the deal Netgear will acquire the assets and operations of the AirCard business, including customer relationships, products, intellectual property, inventory, and fixed assets, and assume certain liabilities, including warranty commitments and other customer obligations. Approximately 160 employees, primarily in sales, marketing, and R&D, will be transferred to NETGEAR, as well as certain facilities in Carlsbad, CA and Richmond, BC.
If you are an existing Air Card user , you don't have to worry about the warranty as Netgear plans to honor warranty for existing customers. It is not clear how the re-branding will be done for the existing products.
A lot of activity suddenly in the networking space. Belkin picked up Linksys from Cisco last week and now this news from Netgear. Netgear aims to become a global leader in the LTE data devices market with this acquisition.