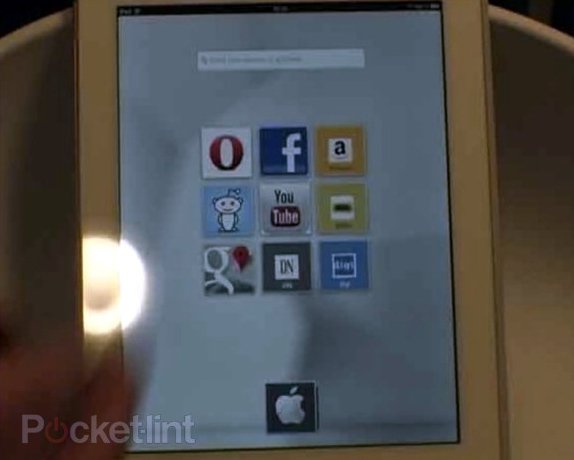 Opera Ice, upcoming mobile browser for Android, iPhone and iPad has been revealed in a new video demo. The beta version of the app was shown off last month in an internal Opera staff meeting that Pocket-lint managed to get. The Opera Ice uses WebKit browser engine used by Apple and Google, unlike the Opera's Presto present in the Opera Mini and the Opera Mobile .
It has shortcut icons of web pages in the home page apart from option to search or type the URLs, and has completely touch-based UI, replacing the buttons.
The visual search shows preview of the webpages, jut like the ones you get in the Google search for desktop. You can navigate to these results easily just by swiping, and also add bookmark of a webpage to the homepage from the history.
The Opera Ice for Android, iPhone and iPad would be launched at the Mobile World Congress (MWC) 2013 at Barcelona in February.
Source: Pocket-lint