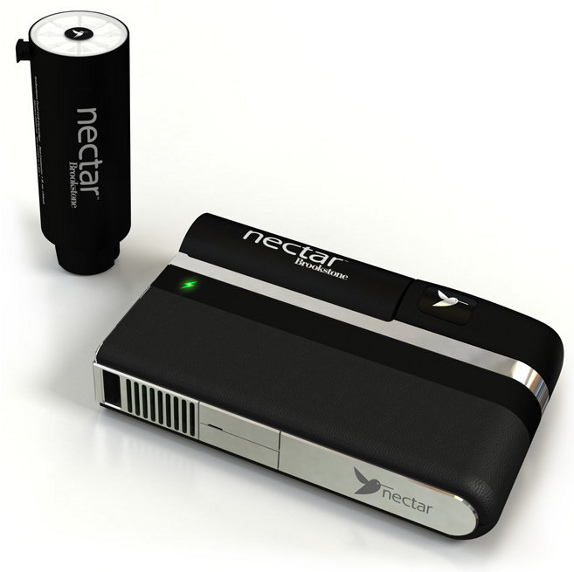 Lilliputian Systems, a company based in U.S. has announced Nectar Mobile Power System at the International Consumer Electronics Show 2013. The Nectar Mobile Power System is a portable charger, but it doesn't use a battery that are used in conventional chargers. It uses an unique Nectar Pods cartridge that has been approved for carry-on and use aboard regular commercial aircraft by the UN International Civil Aviation Organization (ICAO) and U.S. Department of Transportation. It offers 55000 mW-hours of energy providing 2+ weeks of power, which is about 10 charges for a typical smartphone.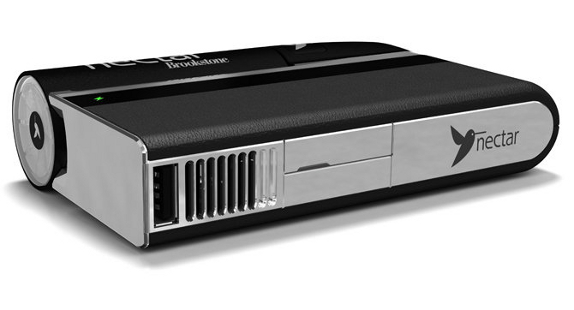 Features of Nectar Mobile Power System
Charge smartphones, tablets, and more gadgests
Connects to your devices via USB port
Uses Nectar power Pods to charge your devices
55000 mW-hours of energy in a single power cartridge (up to 2+ weeks for a smartphone)
Nectar power Pods are hot-swappable
Compact, lightweight and portable
Weighs just 168 grams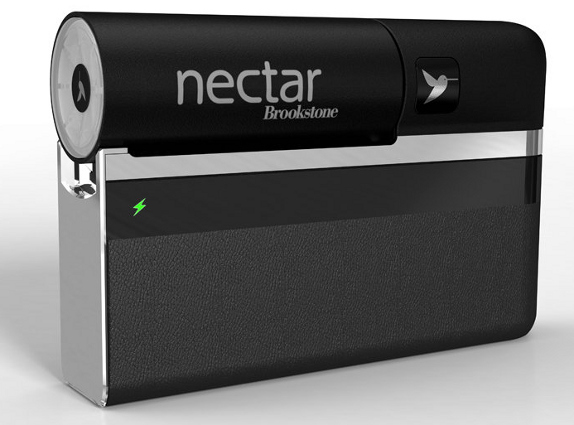 The Nectar Mobile Power System would be available in the U.S starting from this Summer or Fall 2013 for $299.99. The Nectar Pod cartridges would be available separately for $9.99 each. It would be available for pre-order from January 12 from Bookstone and would be available in limited numbers.
Lilliputian Systems would demo the Nectar mobile power system at CES 2013 from 8th to 11th 2013.