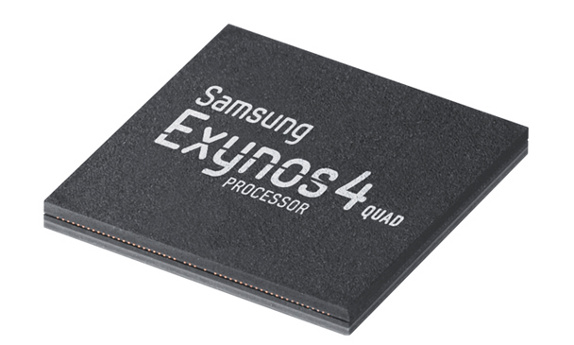 A XDA member recently found an exploit in the Samsung devices powered by Exynos 4210 or a 4412 processors that would offer read/write access to the physical memory through malicious applications. Android Central now reports that they have received a official word from Samsung who have announced that they have acknowledged this issue and are working on a software fix that would roll out for these devices soon.
Here is the official statement from Samsung –
Samsung is aware of the potential security issue related to the Exynos processor and plans to provide a software update to address it as quickly as possible.

The issue may arise only when a malicious application is operated on the affected devices; however, this does not affect most devices operating credible and authenticated applications.

Samsung will continue to closely monitor the situation until the software fix has been made available to all affected mobile devices.
Another XDA member already released an app to fix the exploit. It would void the warranty, but it would make the device secure in the mean time.
Source: Android Central