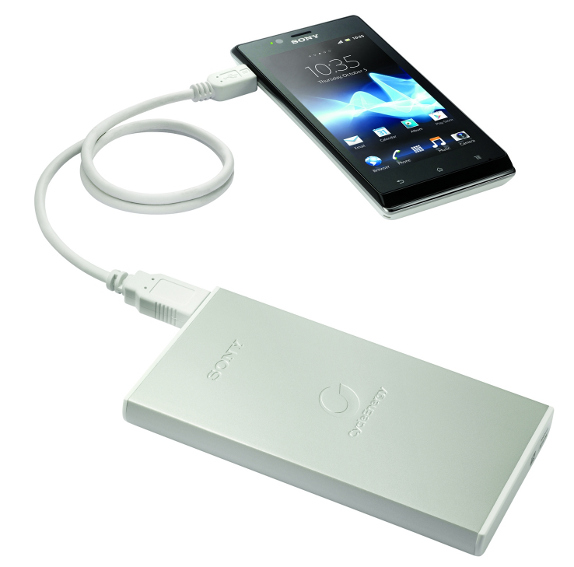 Sony has launched 2 new portable chargers CP-F1L and CP-F2L in India. These chargers let you power your smartphones, tablets and portable devices on-the-go. The CP-F1L is 9.4mm thick, weighs 125 grams and has battery capacity of 3,500mAh. The CP-F2L is 12.9mm thick, weighs 198 gram and has battery capacity of 7,000 mAh. The CP-F2L has dual USB output power ports to charge 2 devices at a time.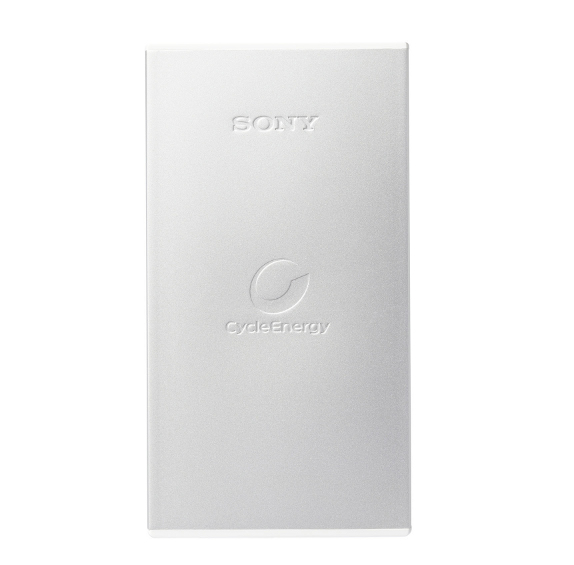 These devices have a AC adaptor that lets you simultaneous charge both the charger and a portable device. You can also charge it through USB port on a computer or notebook and it comes with 50cm micro USB cable for charging conveniently on-the-go.
These have Li-ion polymer rechargeable batteries that can retain 80 percent of their charged capacity even after 1 year and can be recharged 500 times. The CP-F1L has 1.5A output, while the CP-F2L has 2.1A output.
The CP-F1L and CP-F2L USB Portable chargers are priced at Rs.3000 and Rs.5500, respectively. These are available across all Sony Center and other major electronic outlets in India.