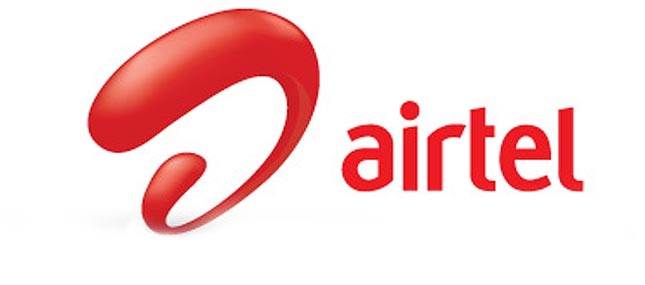 Airtel has launched Emergency Alert Service for their customers. This new 24×7 service lets them alert a pre-defined group of up to 10 mobile numbers automatically during emergency. Instead of sending messages to everyone during an emergency, subscribers can SMS SAFE to 55100 to let their loved ones know that they are safe along with their location. You can also SMS HELP to 55100 that will inform them that you need help.
Both the Airtel pre-paid and post-paid subscribers can call 55100 or type START or START <1stMobileNumber> <2ndMobileNumber>…. and SMS to 55100 to activate this service. The subscriber's family and friends should verify their numbers if you add them to the service.
Other than SMS and call alerts, the subscriber's family and friends would also receive 3 location updates at 10 minute intervals, after the initial alert. You can SMS TRACK ON to 55100 to activate the tracking feature.
The Airtel Emergency Alerts costs Rs. 30 for 30 days. Once the pack is activated, SMS to these numbers are not charged and works on all the mobile phones with SMS feature even if there is no balance.