In the midst of press releases, smartphone launch events comes yet another shocker when Huawei that was earlier expected to be present for the Windows Phone 8 launch on October 29thnow confirms its absence for the same.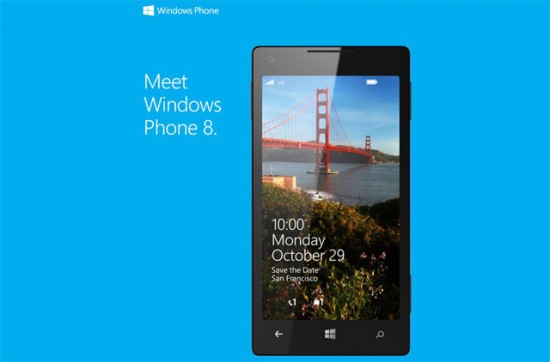 The decision was made public when the CEO of Huawei Yu Chengdong expressed his dissatisfaction on the Chinese version of Twitter Sina Weibo. Reports suggest that Microsoft was slowly distancing itself from Huawei since the latter isn't exactly well known for manufacturing great smartphones and looks at the recent happening as a blessing in disguise. On the contrary, the CEO in his message states Huawei's reason for absence is strongly influenced by US political factors and due to the China-US economical storm.
Though the OEM manufacturer would not be attending the Windows Phone 8 launch in San Francisco, it has surely made plans to attend the phone's launch in UK because the UK doesn't seem to have any issues with China. As what appears to be a cold war for now proves to be a loss for consumers on the whole.
Source: Cellular news