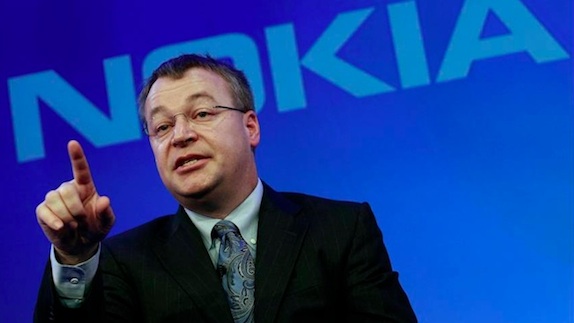 According to a report from Reuters, a senior smartphone executive who held an important position in the smartphones division, has left the company. Ilari Nurmi was the Vice President of product marketing before he left the company, and he made Reuters aware of his departure through an email to them.
Nokia has been in a bad shape for quite some time now, with Windows Phone 8 being the last resort for them. It's do or die for them. And to support that, they launched their latest devices, the Lumia 920 and the Lumia 820, at a press event on September 5th, at New York City. The devices, especially the Lumia 920 was marred with controversies immediately after it was launched. Keen eyed bloggers were quick to find out that the promos that were made available for the products' promotion were faked and misleading, however potent the technology might be.
Nokia quickly issued an apology with a real comparison video of its image stabilization demo, which is touted as a key feature of the Nokia Lumia 920's PureView camera. And after even more real life examples, the confidence in the technology is somewhat back, to an extent, but the damage was done, and it hurt Nokia real bad.
And not only that, Nokia, in its quest to capture some lime light before the iPhone 5 launch, launched their devices, when they were far from ready for retail availability. So naturally, the availability and price were a no show at the launch event. This apparently pissed off the investors and the stock value came down hard. So, it is not that tough to guess what might have caused Ilari's departure. But there has been no comments yet, on whether he was sacked or he voluntarily left. But in the end, some one has to take responsibility and ownership, eh?
With that said, lets hope Nokia survives through this, at least for a longer time than what analysts predict.