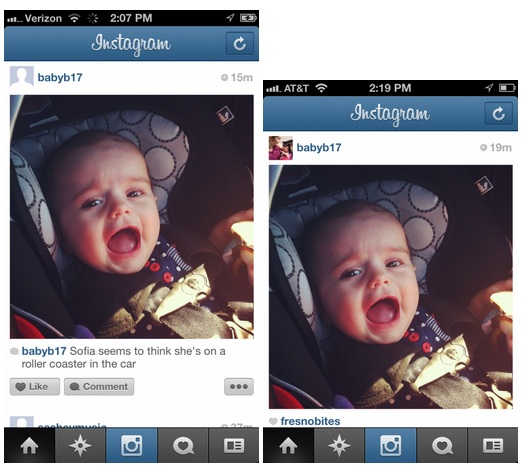 Instagram, the most loved photo app/social network, which debuted on the iPhone, has been updated for the latest and the greatest iPhone, the iPhone 5. It adds support for the taller screen, meaning the resolution of the app is now 1136X640. While you are now able to see more of the app, weirdly, they have removed support for live filters.
As you can see from the screenshot above, you can read more stuff on the screen, which is the primary aim of the taller screen. It also helps in the Photo grid, displaying more photos per page. Bu the space in the photo capture screen is kind of awkward thanks to the removal of live filters. Instagram has updated that the live filters are indeed going away, in order improve the user experience. Never thought it was a hindrance though.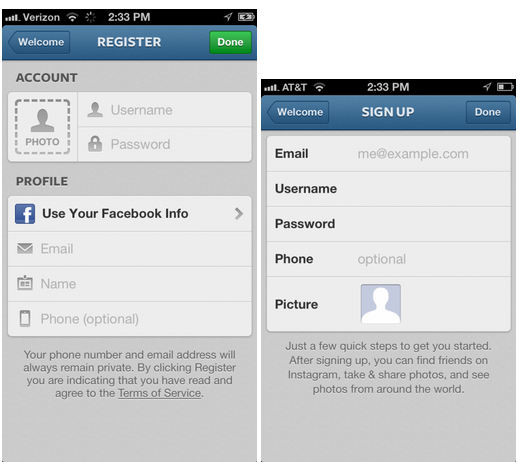 There is also a small redesign of the registration page, which can now use your Facebook info, which is already signed in, as a part of iOS 6.
The release version is 3.1 and can be downloaded from the app store right away. Instagram has also mentioned that the 3.1 update for Android is coming soon.
Screenshots via TNW, Source Instagram