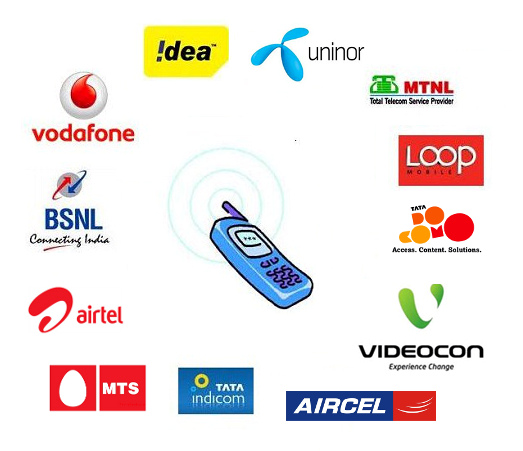 The Telecom Regulatory Authority of India (TRAI) has issued directions to Telecom service providers regarding charges for Voice calls and SMS on blackout days. Usually service providers does not allow concessional voice calls and SMS under any plan or package. TRAI has already said that the blackout days should not exceed 5 in a calendar year. Now, they have asked the service providers no to charges extra more than the tariff plan in which the consumer is enrolled.
The operators should mention the blackout days in the SIM card package, including the SMS / call charges applicable on those days. They should also inform the customers about the blackout days through their website by service area wise, along with the tariff plans every 6 months, Newspaper and other medium.
They should also inform the occasion and charges applicable through SMS, not earlier than 72 hours and by 24 hours before the blackout day.