Home » Microsoft
Windows Phone 8 signed off for RTM
Microsoft's long awaited next generation mobile OS, Windows Phone 8 has finally been signed off for RTM. RTM here stands for Release to Manufacturing. This means that the OS is now code-complete and just needs to undergo testing on carriers and phones before being launched on devices.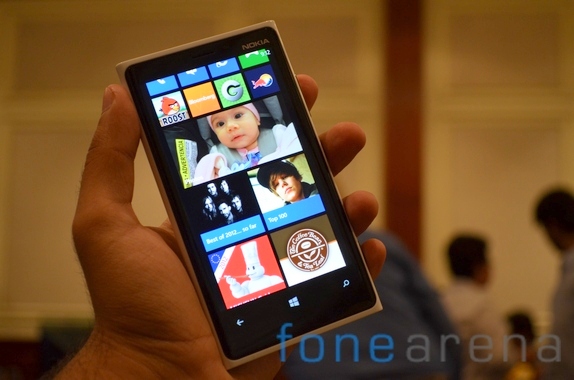 Windows Phone 8 is a major update bringing along a brand new architecture built on the NT Kernel which is the same as Windows on the desktop. The Redmond based company is yet to detail all the features of the new operating system but revealed a select few earlier this year including multi core CPU support, higher resolution screens, NFC and most importantly native C++ development support.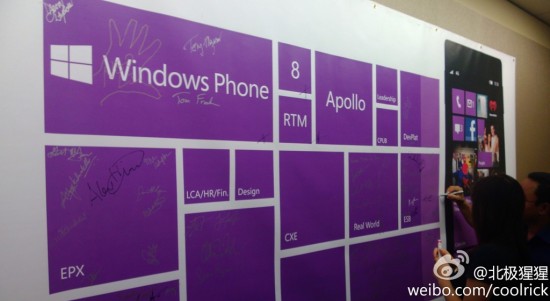 With the OS launch date nearing, we expect Microsoft to detail the entire feature set soon and provide a complete SDK to developers instead of the preview SDK launched earlier this week. Phones running the new OS are expected to be available starting early November.