As part of its next generation Xperia lineup, Sony just announced the Sony Xperia V. The USP of the device is that it has the highest level of water resistance available in a smartphone. The phone is equipped with LTE. The phone runs on a dual core processor clocked at 1.5Ghz.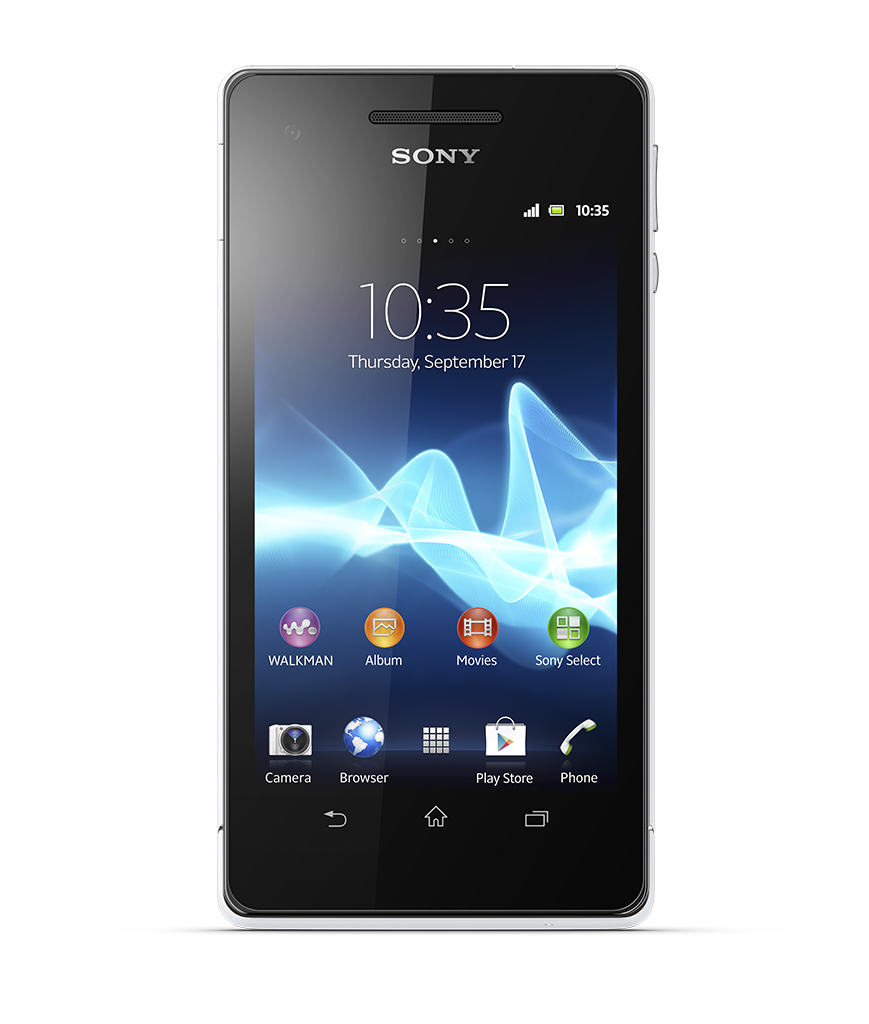 The screen is a 4.3″ unit with 1280×720 resolution. Storage is limited to 8GB but the microSD slot should allow users to increase the storage. The phone  also comes with inbuilt NFC which should let users pair the phone with headsets and speakers just by tapping the two devices.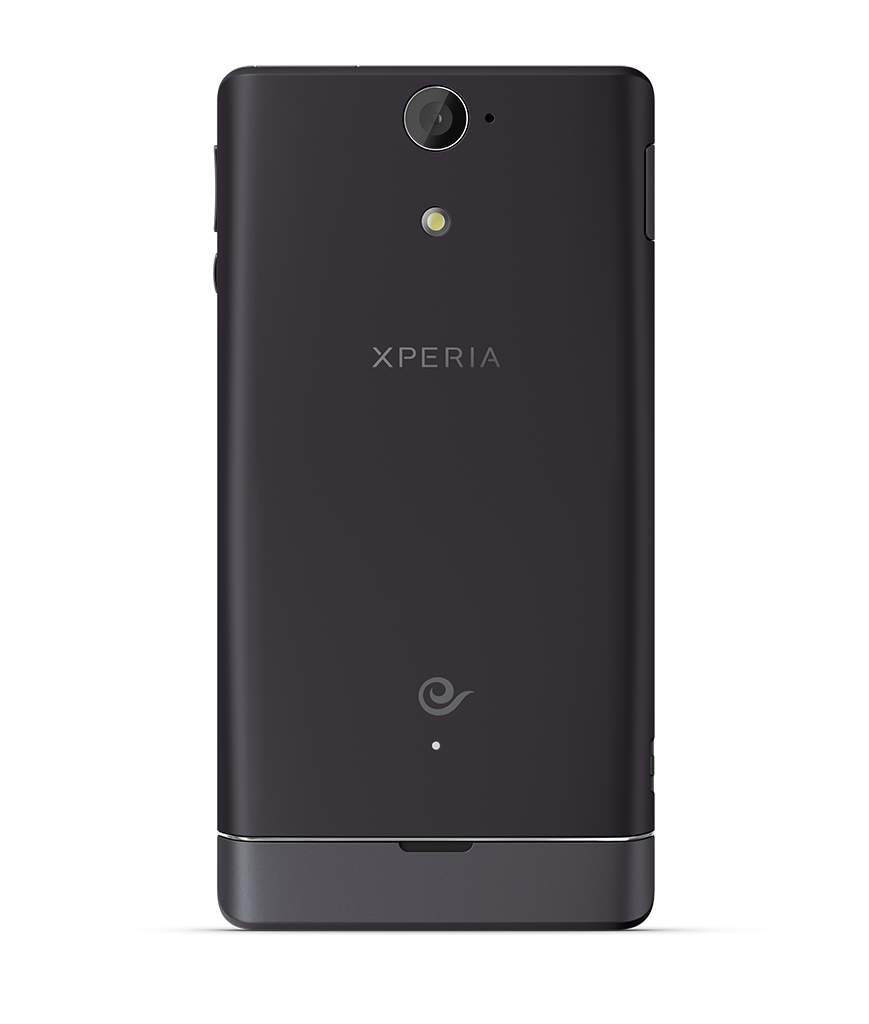 There's no word on pricing at the moment. The Ice Cream Sandwich running phone is expected to get an update to Jelly Bean within the next few months.