Home » Nokia, Photo Gallery
Nokia Asha 311 Gallery
Nokia announced the Asha 311 today as part of its new range of its full touch Asha phones . The higher  end of the two phones, it brings along a much faster processor, capacitive screen in addition to other improvements.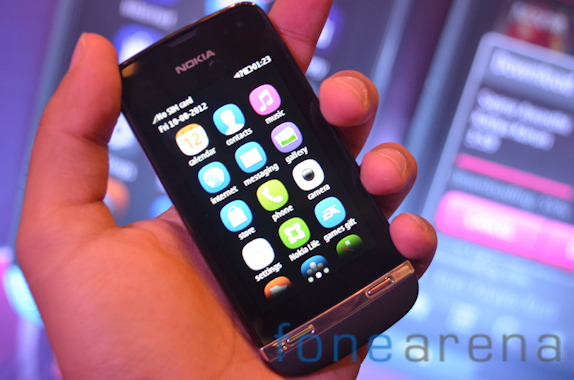 Read on to find out our first impressions of the Nokia Asha 311.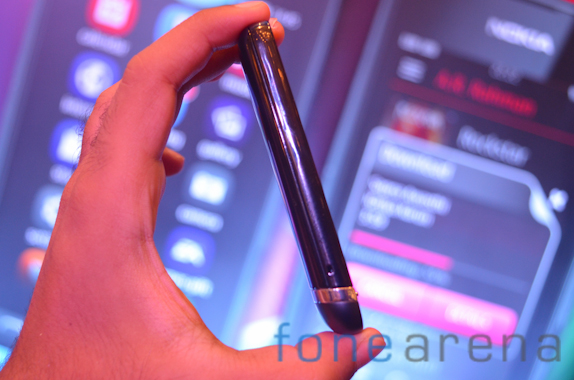 While the 311 may not be the slimmest phone out there, it does fit very well in the hand. The phone will be available in a range of colors including grey, rose and white.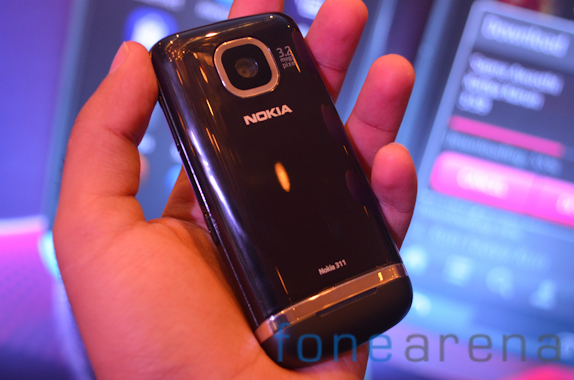 The back of the phone is glossy for the most part and attracts fingerprints. Separated by a silver band in the lower half of the phone, the lower half has a matte finish while the upper half is glossy.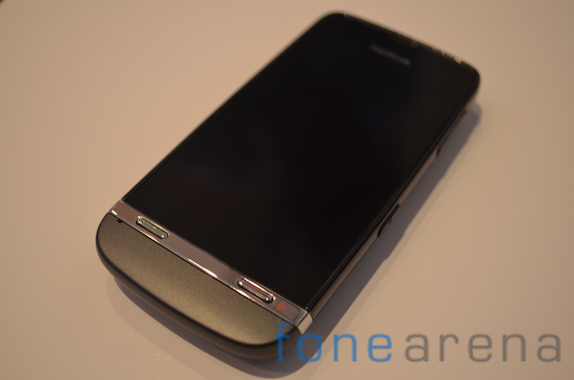 The front of the phone is dominated by a 3inch screen with a resolution of 240×400. The capacitive  screen goes a long way in improving the usability of the phone. The entire interface is touch driven and includes components of Swipe UI from the Nokia N9.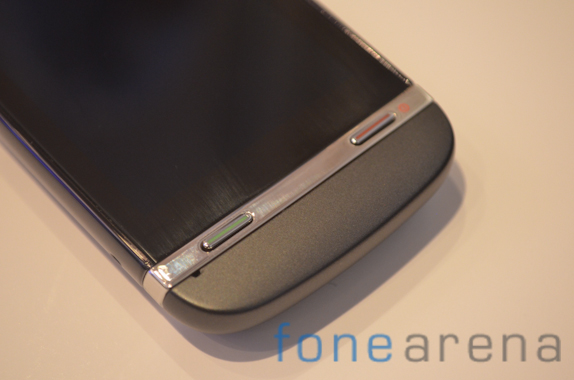 Call and cancel buttons are located below the screen on a strip. Pretty easy to press and definitely help in operating the phone without having to look down at the screen.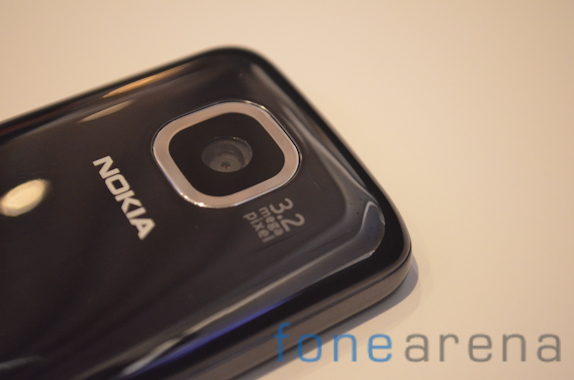 Compared to the 2MP fixed focus camera on the Asha 305, the 3.2 MP  camera on the 311 should be highly appreciated by users. Once again, there is no LED flash which would allow the phone to double up as a torch light.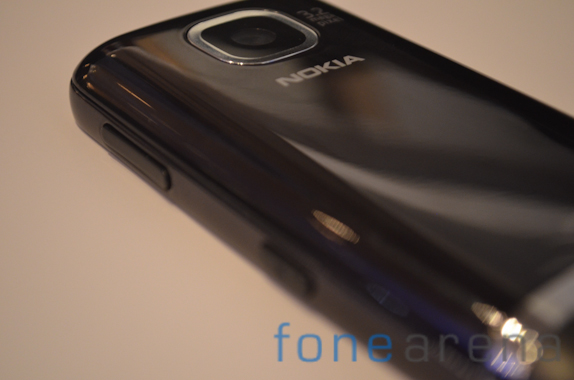 Overall we found the performance of the Nokia Asha 311 really good. Swipe UI coupled with potent hardware means that the phone can perform any task thrown at it. Watch out for our full review coming up soon.