As part of its increasing NXT range of phone, Sony seems to be all set to announce the Xperia T as revealed in this set of photos by Nixanbal . The phone which was previously leaked as the Xperia Mint  by Mobile -Review  is powered by the Qualcomm S4 processor.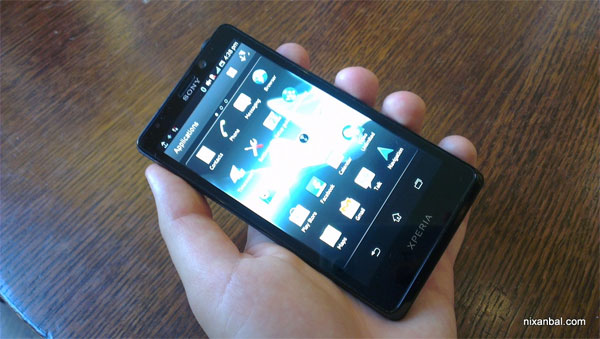 Specs are believed to include a 4.3inch LCD screen with 1280×720 resolution. The protruding 13 megapixel camera from the Xperia GX is said to make an appearance here as well.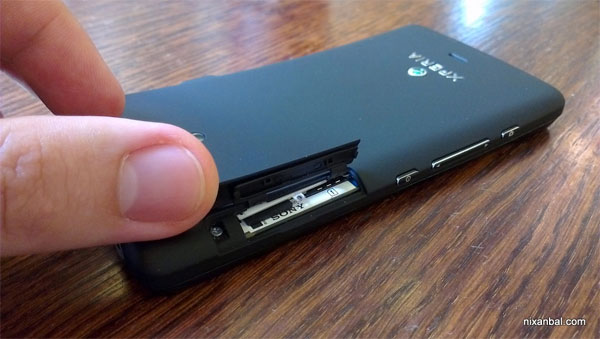 Inbuilt storage is 16GB and can be extended via the memory card slot found under a foldout cover. The 1.5Ghz dual core Snapdragon S4 processor coupled with 1GB of RAM should make it a snappy performer. The device is expected to be announced pre-IFA.