Home » Airtel, India, News, VAS
Airtel launches 'Behtar Zindagi' IVR-based VAS for farmers in Rajasthan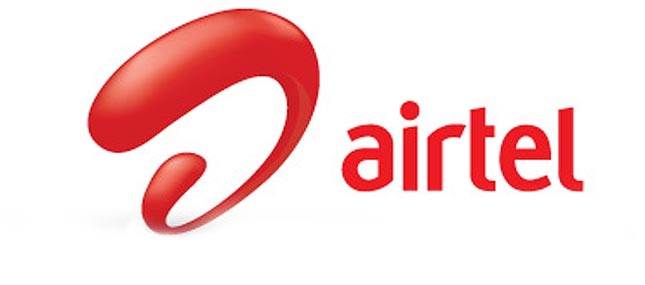 Airtel has launched 'Behtar Zindagi', a new IVR-based Value Added Service (VAS) for farmers and their communities across Rajasthan in partnership with VAS provider Handygo Technologies Pvt. Ltd. This service would lets them access a wide variety of relevant and useful information including market prices, agricultural & cropping advisory, livestock advisory, weather and finance etc.
Since it is based on Interactive Voice Response (IVR), it is easy to use and communicate key information through voice medium.
Airtel mobile customers can dial 556780 (toll free) to avail these service at a charge of Rs 30 for 30 days. It is available 24×7 and 365 days of the year and supports a wide range of dialects and is available in Hindi and 17 other regional languages.