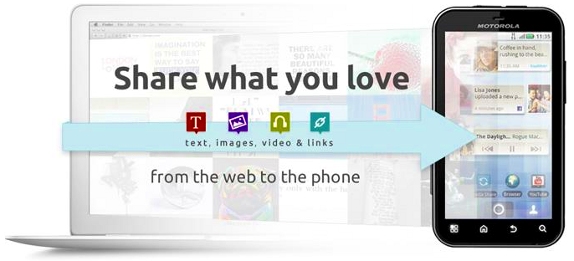 Textme is a service that lets you share any content, text, images, videos, or any content on the web to any mobile phone is India. There are already some services such as Chrome to Phone for Android (US Only), Nokia Drop for Nokia Phones, but this service doesn't need an app and the web pages you share are sent as links via SMS free of cost.
So, how does this Work? All you need is to head on to ontextme.com and click Get Textme button to install the extension for your browser. You can share the link to any web page to your phone by clicking the extension and enter a customized message along with it.
You would need to verify a mobile number for the first time using a unique code sent via an SMS for the first time after registration.
Here's the official demo that explains how Textme works
Textme was launched as beta few months back and the service has already been used more than 5 million times. This service is ad-free and works only in India.