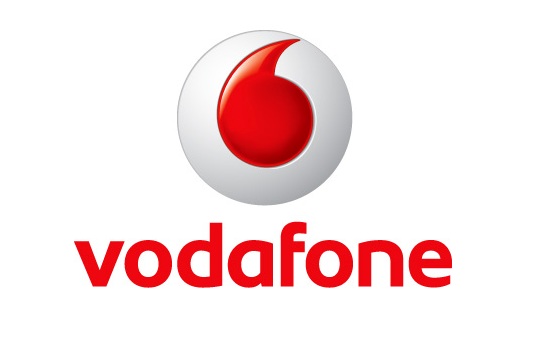 Vodafone has introduced a VAS service that enables all its customers in Tamil Nadu to access class 12 exam results on SMS for customers in Tamil Nadu. State board class 12 results are scheduled to release on May 22.
Customers can pre-register before the results are announced, by simply dialing 5558835 (Cost Rs. 6/min). By registering their roll numbers, they will be notified about their result through an SMS once the results are declared.
You can also SMS <TN12> <Roll Number> to 58888 at INR 3/SMS to receive the result update. Customers would not be charged anything extra for the message they receive. This offer is valid for all Prepaid & Postpaid customers.
Folks from ReportBee are also hosting the results and you can get an alert via email once the results are out. Enter you Registration number and email below