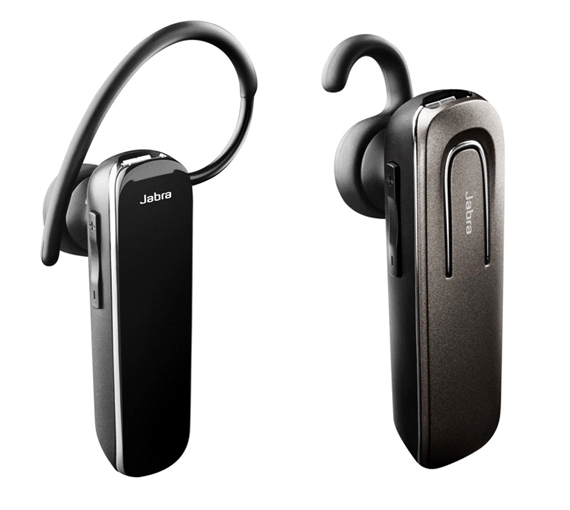 Jabra has launched Jabra EASYGO & EASYCALL Bluetooth headsets in India. These headsets have Spoken battery and connection status and Multiuse option that connects to 2 Bluetooth devices simultaneously. It has Bluetooth technology v 3.0 that offers simple secure pairing. 
These have Voice Announcement to keep you updated on the battery and connection status of the headset and delivers crystal clear sound with DSP technology in a lightweight, well-designed and comfortable headset.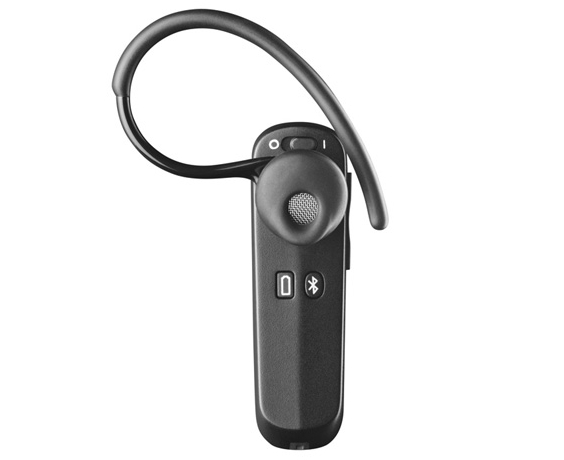 These have discreet and lightweight design that deliver an intuitive and seamless hands-free experience at home, at work or in the car. These headsets offer up to 6 hours of talk time and up to 8 days standby.
The Jabra EASYGO is priced at Rs. 2,119 and the EASYCALL is priced at Rs. 2,319.