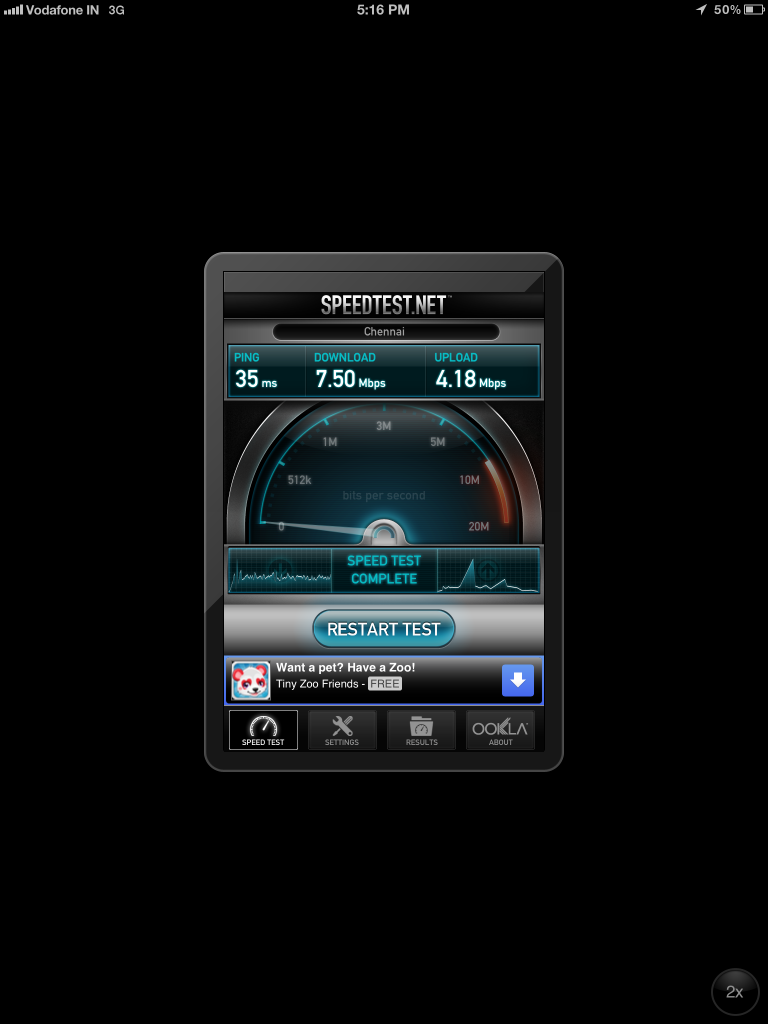 The New iPad is  launching in India today in two variants, WiFi and WiFi +4G. The Big question is, Will the iPad 4G work on 3G networks?
The WiFi + 4G version supports 4G LTE networks only in select countries – AT&T and Verizon in USA and Bell, Rogers, and Telus in Canada. Only 4G LTE networks running on 700 MHz and 2100 MHz are supported. This means that it won't support the newly launched Airtel 4G network in India which utilizes the 2300MHz band.
Sadly all of the operators who won in the BWA auctions will operate 4G LTE in the 2300 MHz band which means that the new iPad won't work at 4G speeds on any of them in India. Hope the new auction for the 700 MHz happens soon so that we can experience 4G on phones and tablets.
But the New iPad supports 3G networks which utilize any of the following standards UMTS,HSPA,HSPA+ and DC-HSDPA. It supports 3G networks on the 850, 900, 1900, 2100 MHz bands that will work on all the 3G networks in India like the iPad 2.
The new radio chip inside the iPad seems a lot faster than the iPad 2.We noticed the speeds we got on the same 3G network were much higher than the speeds we could achieve on the iPad 2. In areas without 3G coverage the iPad can switch to GPRS or EDGE.
As you can see in the above screenshot, the iPad manages  to clock over 7.5 Mbps down and 4Mbps up.
We tested the iPad 3 on Vodafone 3G and BSNL 3G and got pleasant results.
Do check out our review of the new iPad