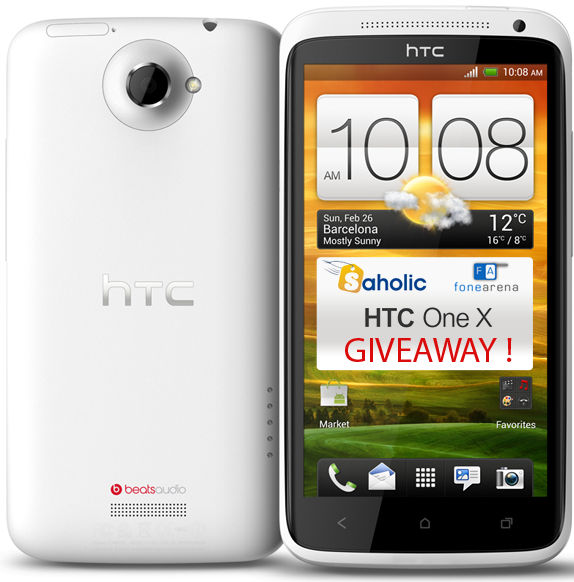 Guys and Gals , thanks for the amazing response to the HTC One X Giveaway here on FoneArena powered by Saholic. It was your chance to win a shiny new quad core phone. We had over 4000 entries to the contest. We had to remove entries which did not get answers to all the questions right. There were even some entries from readers from other countries which we unfortunately could not include.Some users did not answer all the questions while some did not enter a contact number or Email. We finally arrived at 1409 entries from which the winner was picked in a lucky draw.
You can check out the winner selection logic in the  video below. We shuffled the entries  and we used The Hat, a free application to pick the winner. We made sure the draw was as transparent as possible.
The lucky winner is sudhiglitz , Sudhindra K from Bengaluru. The winner will be contacted shortly.
Please join us in congratulating the winner. And for those you who did not win, we have more giveaways lined up !
Thanks once again for taking part and thanks to Saholic.com for making this giveaway possible !