Samsung today launched its first flagship store at the extremely popular Select City Mall in New Delhi. The 'Mobile Brand Store' marks Samsung's move into creating a unique retail experience for its consumers.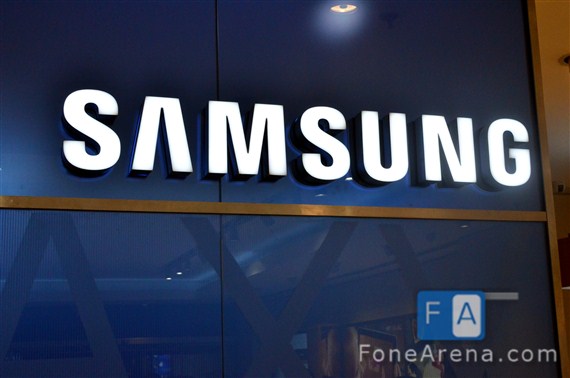 Spread over 1600 sq.ft. , the store showcases the entire range of Samsung's product portfolio ranging from feature phones to smartphones and tablets.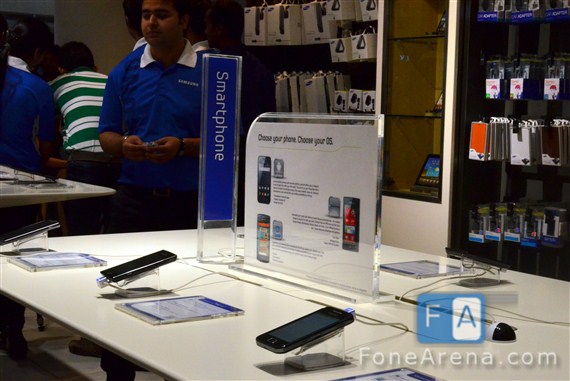 According to Samsung , "The unique table format display has been used in the Store to ensure that multiple demos can be conducted at the same time. The store is managed by a specially trained team of professionals who are well versed with all the products and can advise the consumers of the products best suited for them as per their requirements."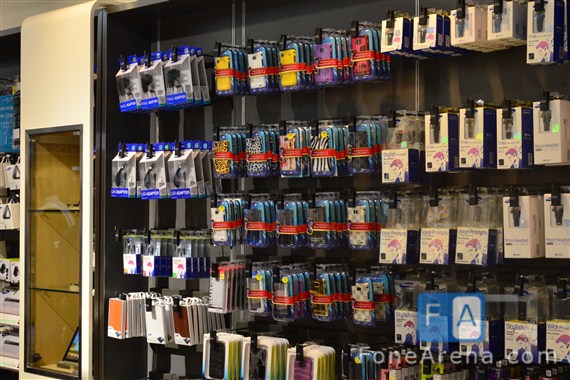 Accessories for Samsung's wide portfolio of devices find a prominent place in the store allowing users to purchase all the essentials for their phone from one location.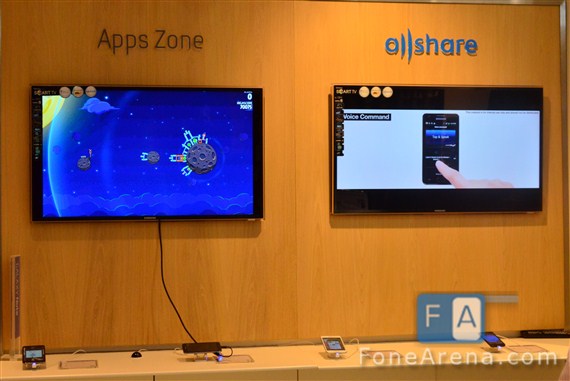 A dedicated 'App Zone' shows off the capabilities of the smart devices while Samsung's version of DLNA termed as 'All Share' is also available for users to try out.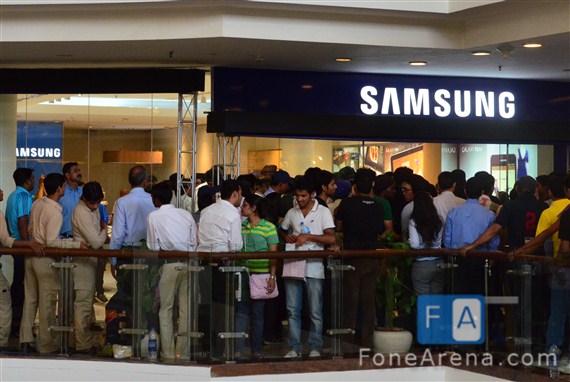 Placed right opposite to the Nokia Store , we'd say that the Samsung Store is definitely worth a visit if you are in the area. We feel that having a chain of company owned stores will help Samsung provide a world class environment for consumers to get a first hand feel of the technology behind the products.