Home » News
Gallery : Nokia Lumia 800 in White
We recently got a chance to get our paws on the sexy little Nokia Lumia 800 in white and just couldn't resist shooting this little gallery for you guys ! Oh and did we tell you that the color is now available in India as well ? Onwards with the gallery then !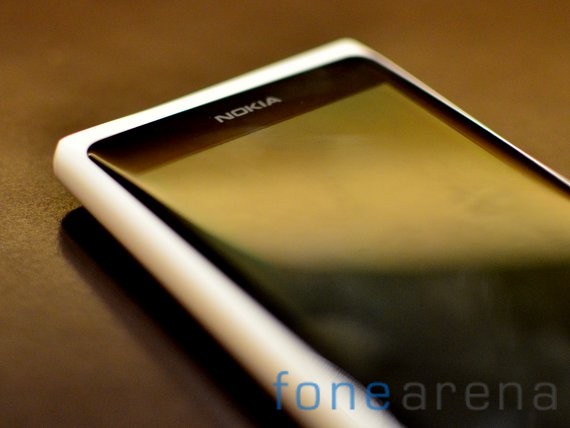 The Nokia Lumia 800 also comes in a couple of other colors including cyan , magenta and the most popular black. The cyan and magenta colors are clearly aimed at the younger market segment but the white and black models are both extremely elegant and exude understated beauty.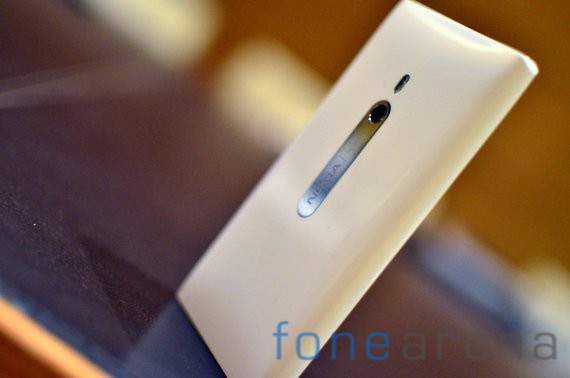 The white Lumia 800 comes in at a time when white phones seem to be re-surging. The trend was started by Apple with its extremely popular white iPhone. I personally prefer the black model but can see the white Lumia 800 doing extremely well with the fairer sex or even users who want something out of the ordinary. Our only concern remains regarding whether the device will pick up stains over a period of usage.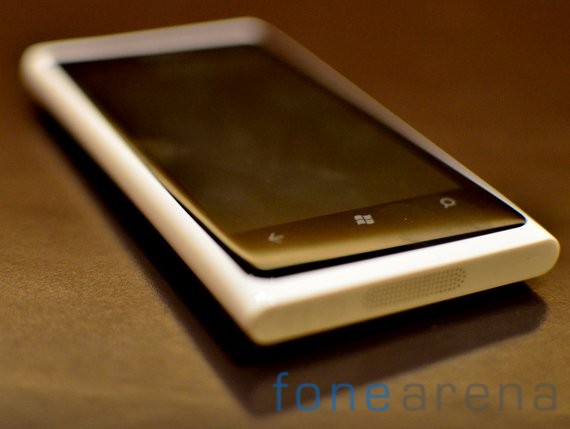 Gallery: