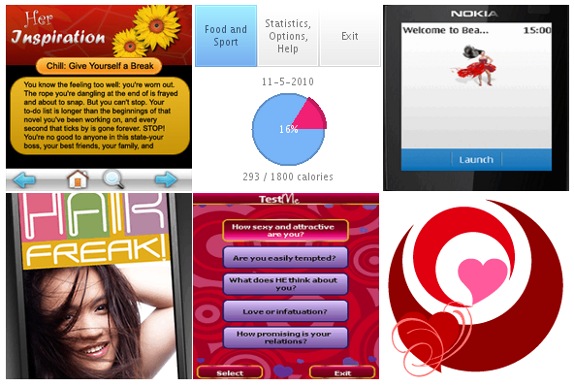 Here are some apps for Women for the International Women's Day (March 8th). These apps help women balance the demands of a hectic social, work and personal life. The apps range from professional guide to beauty tips to fitness tracker and more.
List of Women's Day apps for Nokia Phones
These apps work on range of Nokia phones.