Home » Microsoft, Nokia
Native code , Support for more languages coming to Windows Phone ?
Windows Phone fansite , WPSauce , reporting live from the Windows Phone Dev Camp in India says that future versions of Windows Phone will support upto 120 languages. Equally interesting is the news that C++ native code support will be coming to Windows Phone in the near future.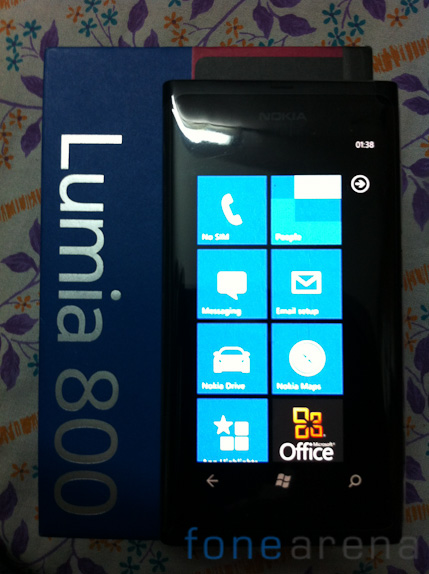 The news comes from Microsoft developers and speakers during the Q&A at the event. While still far from confirmed , we find the news believable given Microsoft's goal to infiltrate the volume segment. Microsoft has also been very active in their support for developers who have been clamoring for native code support. Sadly it is still unknown whether these advances will be additions to the Tango release or Windows Phone Apollo scheduled for late this year.
[ WP Sauce ]