Home » 3G, India, News, Vodafone
Vodafone 3G now in Tanjore in Tamil Nadu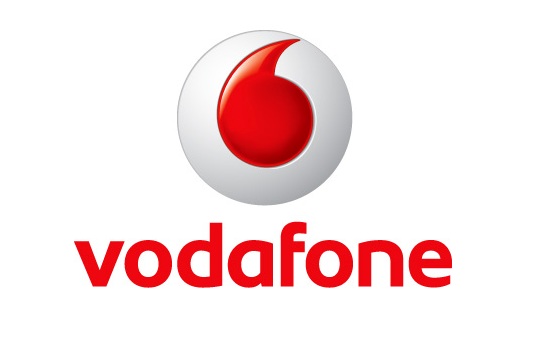 Vodafone has launched their 3G services in Tanjore in Tamil Nadu. They first launched their 3G services in Chennai and Coimbatore in Tamil Nadu. This would let the Vodafone customers experience various exciting 3G services such as faster downloading, video streaming, multimedia gaming, digital TV and much more from their 3G devices. Vodafone 3G is now available in 22 towns across Tamil Nadu including Tanjore.
Vodafone 3G is available in Madurai, Salem, Pondicherry, Trichy, Sivakasi, Cuddalore, Kodaikanal, Ooty, Palladam, Ranipet, Sivagangai, Sriperumbadur, Tiruppur, Sivakasi, Villipuram, Vellore, Erode, Karur and Hosur other than Tanjore in Tamil Nadu.
Vodafone now offers double data on select plans. Customers with 3G enabled handset can recharge with Rs.102 and get 200 MB 3G data that is valid for a month. Postpaid customers can SMS ACT MI100 to 111 and get 200 MB 3G Data for a period of one month. This offer is valid till March 31st 2012.
Customers can dial 116 to get more information about the service and various tariff plans for 3G services in Tanjore.