Home » CES, General, Handsets, Samsung, Technology
Samsung Promises Better Battery Life in Smartphones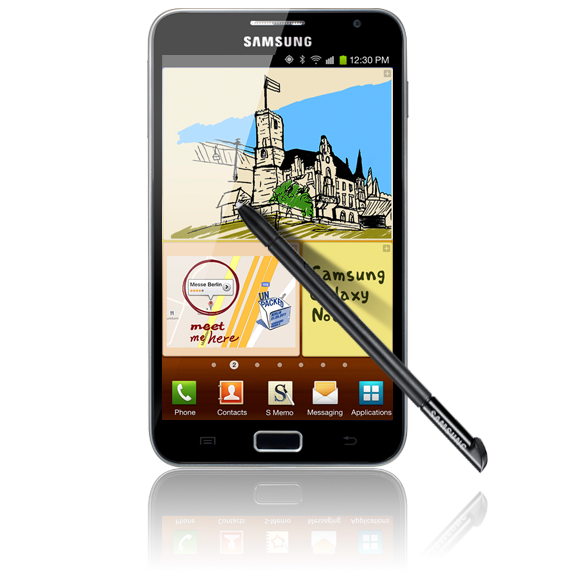 In recent years, manufactureres have managed to create phones that can even rival some of the dedicated computers in terms of performance. But the battery life is one aspect that hasnt improved over time.
Although the battery capacities have increased, the actual battery life remains the same if not lesser than previous generation mobile phones. Samsung has now acknowledged the problem relating battery life especially in their devices.
According to Kevin Packingham, VP at Samsung product innovation, Samsung is trying to build phones whose battery lasts a full day under moderately heavy use. They know that battery life hasn't been the best aspect of their smartphones but they've made progress.
They would improve battery life not just by optimising the battery usage but also using larger capacity batteries. But he also stated that power users might always end up facing the problem and that they would have to resort to carrying extra battery or using battery packs at least until solar power becomes popular.
He described 2011 as a transitional year due to the implementation of new technologies and promised that 2012 will deliver better quality smartphones.