Home » India, News, Tata Docomo
Tata DOCOMO launches new Gaming Contest in Bangalore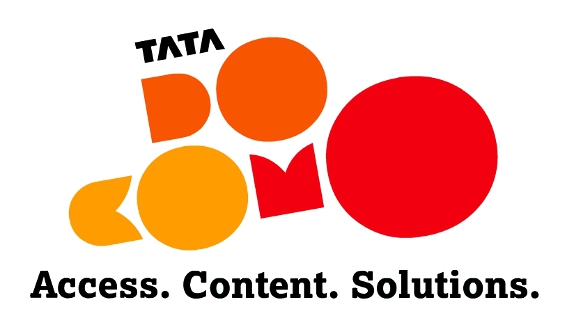 Tata DOCOMO has launched a new and innovative gaming contest in Bangalore. The contest started on Dec 12th 2011 with a total of 100 participants registering on first 2 days. 2 winners who won exciting prizes and Tata DOCOMO goodies on the first day of the contest.
The event is open to all interested candidates from Monday to Saturday. Game lovers can visit Tata DOCOMO Dive-In stores in Koramangala and Richmond Road starting from 10am to 1:30 pm and 2:30 pm to 6 pm. 3 winners would be selected in each of 3 games through a Contest spanning over 2 weeks. The gamers can pick from a huge assortment of racing and action based single and mulit-player mobile games to play and win assured prizes.
The contest is open to all Tata and Non-Tata subscribers and is free of cost. All participants can win Tata DOCOMO goodies. The winners selected during the tournaments will be rewarded with sleek and stylish handsets. The contest ends on December 24, 2011.