Home » HTC
HTC coming up with it's own OS?
HTC has been experimenting with the O.S used in it's devices from a long time, it was the first company to adopt Android O.S, it also came out with devices running Qualcomm's BREW  and has been running Windows 6.5 from long back, recently they  have also introduced devices running Microsoft's Windows Phone 7. Now we are hearing that HTC is looking to develop it's own O.S, is this HTC's reply to Google buying Motorola  or is HTC worried about future Android upgrades and it's relation with Google? Reason could also be the recent lawsuit against HTC by Apple on HTC's  Android devices.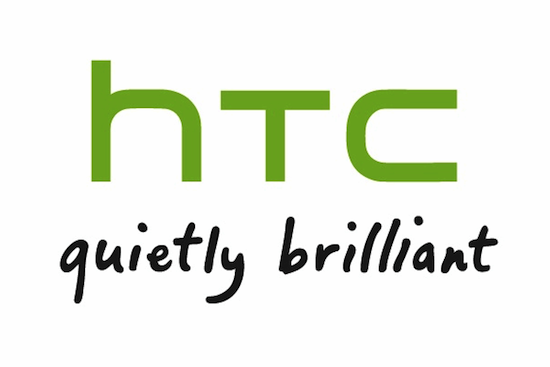 Well nobody really knows what their motives are, but if HTC is looking to acquire any O.S and then I guess there are very few Operating Systems out there. Of course there is HP's recently acquired WebOS for sale, maybe they could go for Android based O.Ses like MIUI. I would like to see HTC acquiring WebOS from HP and making devices based on that Operating System. In this way HTC does not have to fear about future relationships with Google, nor pay huge amount of money to Microsoft, and I am sure that WebOS is not having a huge price tag. Samsung already has Bada so it would not hurt HTC to come up with it's own OS actually it would benefit the market, because all we see today is Android and iOS…..this is their best chance to bring something new, something innovative.
Source: BGR