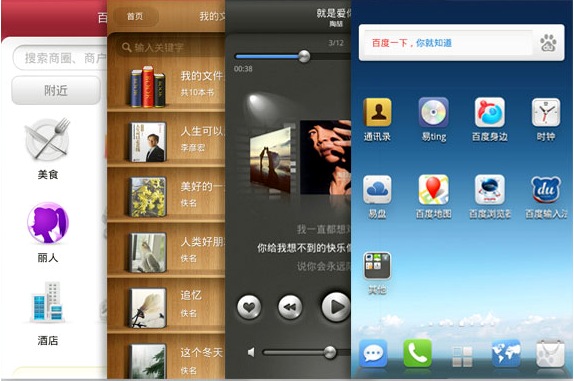 Chinese search engine giant Baidu enters into the Mobile OS market with its Yi OS that is based on Android.  It was announced at Baidu World event in Beijing and it includes several Baidu apps such as Ting, their social music service, Shen Bian app similar to Google places, maps and a book-reading app. The core features such as integrated voice search would remain the same.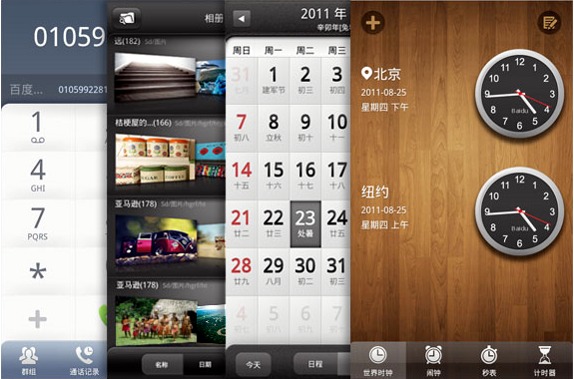 The Yi OS would also have deep cloud integration for storage and sharing and backup, single account login for all the integrated Baidu services and personalized settings. This would let the users share the images and music online easily. The Entertainment and business app supports are mentioned, but it is not sure if it will have Android Market or launch their own app store.
Bloomberg has reported that Dell would manufacture the handset that would run on Yi OS for China Wireless. The availability of the Yi OS and the phone remains unknown. With the MIUI phone, Mi-One from Xiaomi for Chinese market around the corner, this phone from Dell is expected to be powerful one.