We are big fans of Proporta cases here at FoneArena. They are known to offer high quality mobile phone covers which offer top notch device protection while looking great too. Today we're going to review their 'Aluminum Lined Leather Smartphone Pouch'. The case is designed to fit most large form factor devices ie those with screen sizes 4″ and above.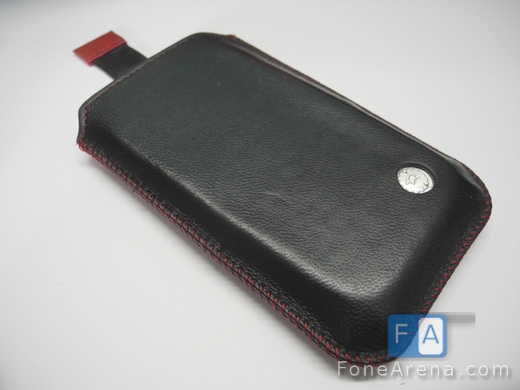 On opening the package , the first thing that strikes you is how good the case looks ! The understated black leather pouch with dark moody red stitching looks phenomenal.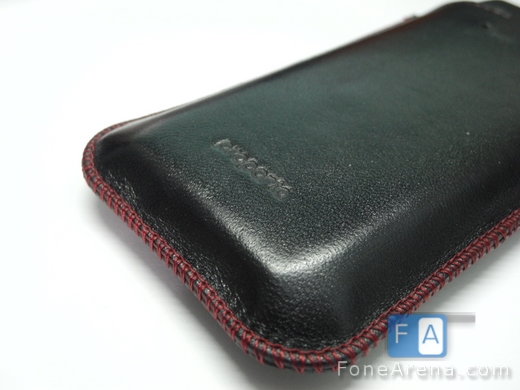 An interesting and useful feature is the pull out tab. You don't need to fumble around to pull out the phone , just pull out the tab and you can retrieve your phone.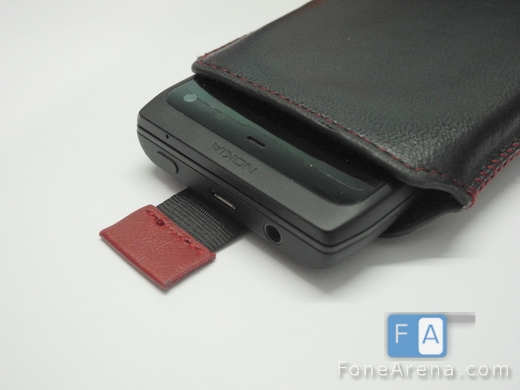 The following video demonstrates how the pull out tab works.
In terms of protection , a sheet of aircraft grade aluminum is inserted into the front of the pouch to protect the screen area.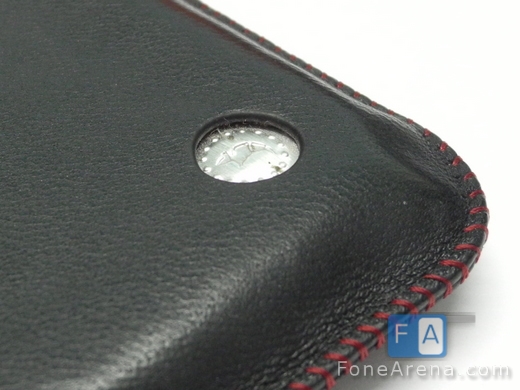 Quoting Proporta , the key features of the product are :
Compatible with all devices measuring up to 126 x 68 x 12 mm
High Quality Leather
Handy pull tab for removing the smartphone
Tough aluminium protective lining for extra strength
Lifetime Warranty
After a few weeks of usage , the pouch has retained its shine and looks great while having protected my smartphone from more than one fall. I would highly recommend the pouch to anyone looking to protect their investment. The Proporta  Aluminum Lined Leather Pouch can be purchased directly via Proporta or from Mobile-Fun which now deliver to over 30 countries ! Priced at just £21.95 , the case is definitely a must buy if you are looking for a pouch to protect your smartphone.