Home » Android, Rumors, Sony Ericsson
Sony Ericsson launching smartphone with 3D display?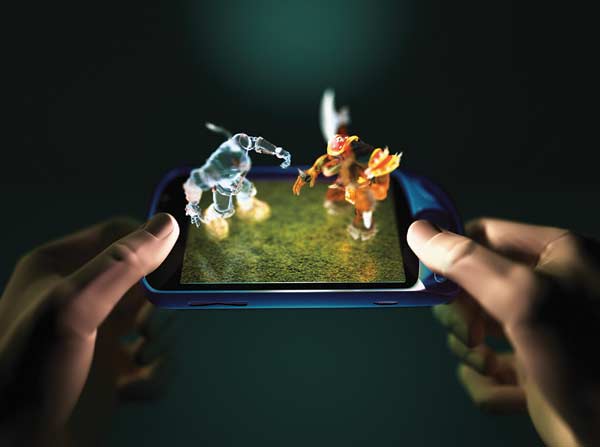 Sony Ericsson is one of the famous mobile phone companies in the world and they are offering a lot of good handsets, and most of their smartphones are Android powered. They launched number of devices earlier this year at MWC and we recently told you that they are working on another Android device, which will be known as Xperia Duo. It seems that Duo isn't the only device SE is working on as SEMC Blog is reporting that according to a famous Chinese site, SE is working on a 3D phone which will be out next year and it will feature a 4.7 inch display, that's huge, right? The display will be glasses free like the Optimus 3D and EVO 3D, and it will feature HD resolution of HD resolution 1280×720 pixels. Anyway, it's just a rumor so let's take it as one. One can't doubt it too because all major mobile companies are showing their interest in 3D as HTC and LG are already offering 3D phones, and words are on the street that Samsung will also launch 3D phone this year, so if SE is also working on one, then it's not a surprise. Well, we don't know when it's exactly coming and how much it will cost, also no words on the OS it will run on, but most probably it will be Android powered.
So readers, if you think the rumor is true then tell us that are you looking forward to SE 3D device or happy with EVO 3D or Optimus 3D?