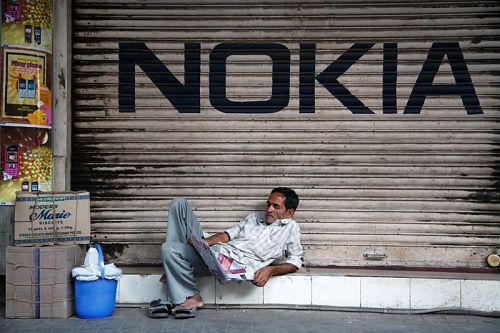 Nokia is planning to  launch 40 new phones in India this year and among these 12 are smart phones. Nokia leads the major mobile phone market in India, but Nokia's market share in the smart phone category is falling due to the entry of new Android phones from Samsung, HTC, Sony Ericsson and LG.
There are also Indian competitors like Spice, Intex, Lava etc. in the low-end mobile space that gives Nokia hard time. Nokia launches 40 phones on an average each year but not many of them are smart phones.
To get back its smart phone market back Nokia plans to launch 12 new smart phones within this year. Among these some are Windows 7 phones. These phones will launch in India simultaneously with the worldwide launch. The price range of these phones are unknown for now.