Home » Android, News, Rumors, Samsung, Tablets
Samsung Rubbishes Galaxy Tab Inventory Build-Up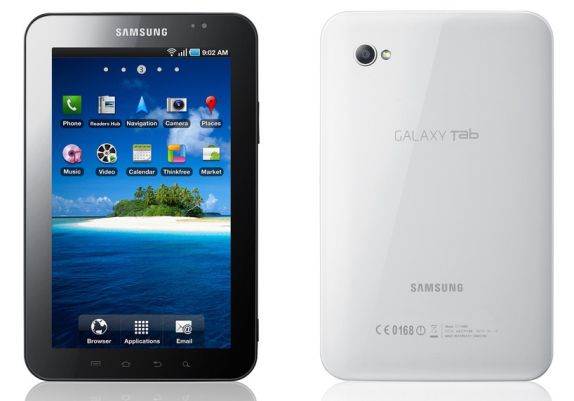 Samsung has denied the market speculation regarding their massive inventory build-up of their Galaxy tablets.
The Samsung shares are under pressure because of the rumours that the Samsung Galaxy tablets aren't doing that well and Samsung may have to reduce the prices in order to compete with the iPad 2.
A source reported that the Samsung Galaxy Tab inventory was at several hundred thousand units. Samsung has already sold over 3 million units of the 7″ Galaxy tab since it's launch last year.
Samsung's strategy is to offer a broad product range to the customer to support wider customer choice. Samsung recently unveiled their 8.9″ Tablet and the revamped 10″ tablet at CTIA.