According to the survey conducted by NPD group, U.S consumers have started buying smartphones with larger displays that are above 4 inches. First Android phone to debut with larger display was Xperia X10 in March 2010. Who would have thought, now there are more than 30 phones with display size of 4 inch and more.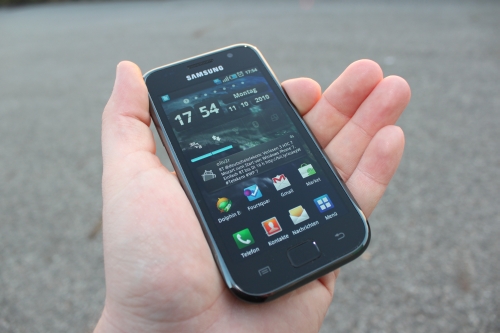 Some of the bestselling handsets last year with large displays were HTC EVO 4G, Motorola Droid X, Samsung Fascinate, Samsung Captivate and Samsung Vibrant. Some of the popular phones launched this year include Samsung Google Nexus S, HTC Desire HD, HTC Incredible S, Samsung Galaxy S and LG Optimus 2X. Future smartphones with larger displays include Samsung I9100 Galaxy S II, LG Thrill 4G, and Motorola ATRIX.
The main purpose people go for larger displays would be to watch high-resolution videos in full screen or browse web easily. Men account for largest share in buying large screen phones but women have started buying them gradually. Women contributed 30 % of market share in Q2 of 2010 which later increased up to 40 % in Q3. In the near future 4 inches and above would be the standard size for a smart phone.
(NPD)