Home » Android, HTC, MWC 2011
HTC launching Flyer Android tablet in March?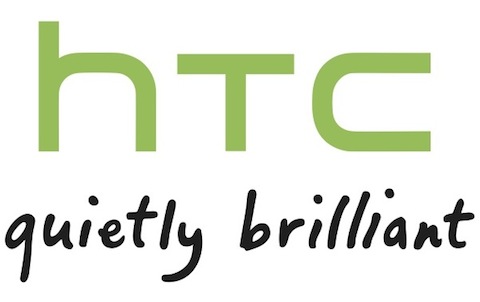 DigiTimes always comes up with some good rumors and most of the time, the rumors are true. They are reporting that HTC is planning to launch an Android powered tablet in March and it is codenamed as HTC Flyer. A lot of big companies have launched tablets i.e. Apple, Samsung, LG, Motorola, RIM etc. HTC is also a big player, and I am sure that they will also launch a tablet(s) this year. HTC Flyer will run Android 2.3, but it will be upgraded to Android 3.0 after Honeycomb is officially released by Google. They are also reporting that HTC is also launching two more tablets in June, and both tablets will be Android 3.0 powered. Well, again we don't trust any rumor, but I think this rumor has some weight, because it's a right time for HTC to launch a tablet. May be HTC will launch the tablet(s) at the Mobile World Congress in Barcelona, no one knows. So people, are you looking forward to a HTC tablet? Tell us!