Home » Android, India, MWC 2011, Rumors, Samsung
Rumor: India Might Get Nexus S In February, Galaxy S2 In June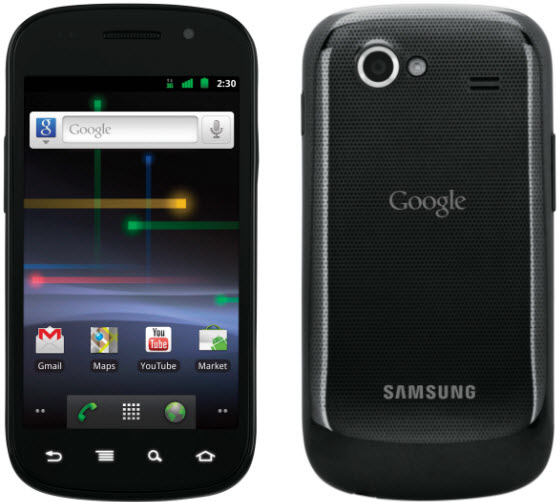 Last month, Google and Samsung launched the much awaited Nexus S smartphone. It is the world's first handset to feature the Android 2.3 (Gingerbread) OS. We have a good news for those, who were eagerly waiting for the launch on Nexus S in India. According to our friends at AndroidOS.in, Samsung is rumored to launch the Nexus S smartphone during February in India.
Sadly, this handset will come with the Super Clear LCD display instead of the original Super AMOLED display. We have already posted that, Nexus S with Super AMOLED display will be available only in US and UK. The launch of Nexus S in India is definitely a good news for the Indian users, since Google haven't launched the original Nexus One in India and on the other hand, Nexus S is the only Android 2.3 (Gingerbread) powered smartphone available in the market.
If you are planning to buy the Samsung Galaxy S2 instead of Nexus S, they you may have to wait for some months. According to our sources, Samsung is rumored to launch the much awaited Galaxy S2 smartphone during June in India. This handset is most likely to be announced next month at MWC 2011 in Barcelona.