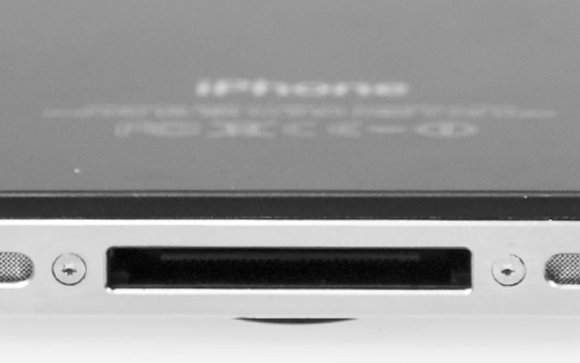 Most of us love to fix things when their broken, some of us love to just open up stuff to take a look at whats beneath the hood. But if rumours are to be believed, Apple is set to introduce a new type of screws called pentalobular screws through their product line.
This is to prevent users from opening up their iPhones. Reports say that Apple has implemented it in some of the iPhone 4 available worldwide other than the US and most definitely be included on the next generation iPhone as well.
The main advantage (For Apple) is that there are currently no screwdrivers on the market that will be able to open it. These screws were first introduced in the MacBook Pro then the MacBook Air and now the iPhone 4.
To make matters worse, if users send their current non-pentalobular iPhones for fixing, Apple will replace them with the new ones.
Will the move help to stop people repairing their own iPhone and also modders? Only time will tell.
via itproportal