Home » India, Operators
POLL : Will you leave your current Mobile Operator using MNP ?
Since you might be hearing a lot about MNP and that you can divorce your current mobile operator for any reason. Will you go ahead and cut all your ties with your current operator ? Let us know in our poll below.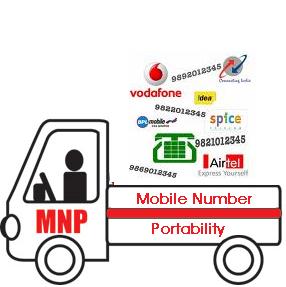 You can also find our Guide to MNP offers if you are tempted to take the plunge !