Home » Handsets, INQ, News
INQ Cloud Touch Android Facebook phone leaked ?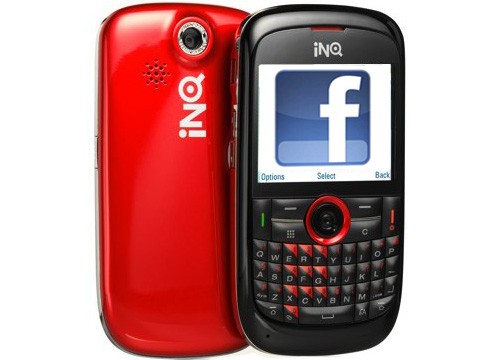 We have heard from rumours that INQ Mobile is closely working with Facebook to develop an Android Phone. Now the rumours have been confirmed as an handset known as the INQ Cloud Touch has received Bluetooth certification .
Here is the information from the certification.
INQ Cloud Touch is an Android smartphone built to make messaging faster and smarter. It's designed around the way people naturally communicate and has Facebook built into its core. The homescreen features multiple entry points to different Facebook functions, while a dynamic widget displays a feed of status updates, albums, videos and photos.
[Via PocketNow]