Home » Apple, Rumors, USA, Verizon
Verizon iPhone is around the corner ?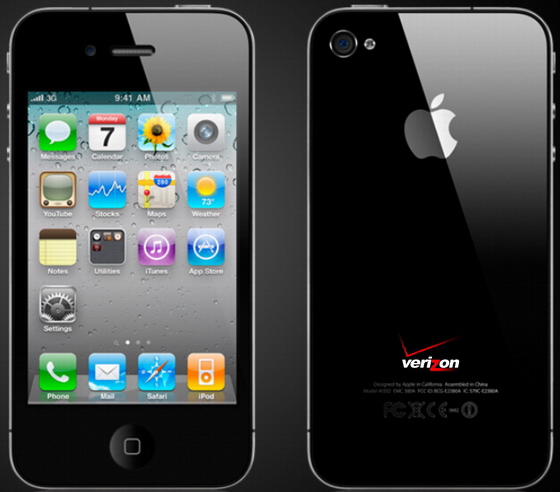 We have heard rumors that Verizon is getting the Apple iPhone, and a some news websites are claiming it i.e WSJ, LA Times. Now Fortune is also claiming that Verizon is getting the Apple iPhone. As AT&T's contract with Apple is expiring, may be now Apple is targeting the USA's largest network, Verizon Wireless. Verizon is currently offering a lot of Android powered devices, and all handsets are selling very well. But if Verizon launches the iPhone, then we are going to see a lot of competition. Well, the first version of Verizon iPhone will be CDMA only, but may be they will announce the global version later. As we also saw the first leaked shot of the Verizon iPhone, it looks like that the day is near when Verizon and Apple will officially bring the iPhone to market. May be we will see the Verizon iPhone during CES 2011, because Verizon said that they will announce some new devices during CES. So who's looking forward to Verizon iPhone?